Introduction
We just received the LG Optimus 2X and we couldn't wait to try it out. We have some camera samples to show you (the Optimus 2X shoots 1080p FullHD video), along with live shots and even a hands-on video.
LG touts the LG Optimus 2X as the world's first dual-core smartphone and the Tegra 2 did impress us with its performance. But we have our doubts that Android 2.2 Froyo is using the two cores (we're still running tests).
While that's going on, check out these live photos of the Optimus 2X. There will be more to come and you can read our initial hands-on impressions, which we'll post in our blog soon.





LG Optimus 2X has arrived at our office
Assessing the camcorder
The first thing we tested when we got the LG Optimus 2X was the camera – we've seen 8MP cameras before, but the FullHD (1080p) video capture is a first for us. We added the Optimus 2X to our Photo Compare Tool and the Video Compare Tool.
Before we continue, here's a FullHD video sample uploaded to YouTube. Don't forget to turn the 1080p mode ON and open the video fullscreen.
Our first impressions are that 720p videos run very smoothly, while 1080p videos don't quite reach the advertised 24 frames per second. Still, the video resolution of the FullHD videos is very good and you can spot details not present on 720p recordings. However the heavy video compression means some 720p recording handsets might resolve an equal amount of detail in some situations (check out resolution chart comparison with the iPhone 4).
Low-light performance is quite promising though. In this part of our Video Compare Tool, the Optimus 2X leads the way.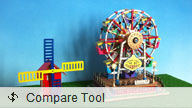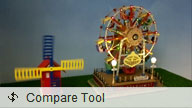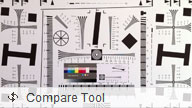 LG Optimus 2X in our Video Compare Tool
Now for the still camera
As for still shots, the LG Optimus 2X captures 8MP photos. The quality is pretty good, which was a relief considering we've seen some poor shooters from LG lately. We'll have more thoughts on the camera when we get our preview ready. Here's the Optimus 2X in the Photo Compare Tool.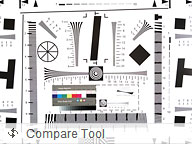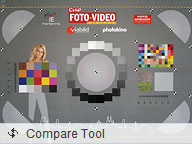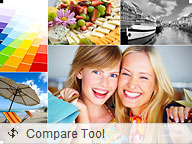 LG Optimus 2X in our Photo Compare Tool
We also managed to snap a few real-life photos while there was still enough light outdoors, check them out.





LG Optimus 2X real-life camera samples
There's more to come
We're going back to our benchmarks and tests – there's still a lot to try before the LG Optimus 2X preview is ready.
d
Hello LG,, when ICS 4.0 officially release for Optimus 2x? is it ginderbread forever coz i never read after december news about LG Optimus 2x otherwise LG is Loser compare to Samsung, Sony Ericson and Motorola.
D
Honeycomb is for tablets only... so no hc for the 3D version
c
i guess its better to wait for the 3d version, because its possible for LG to use android 3.0 honeycomb in their newest version to optimized its performance
ADVERTISEMENTS