LG Optimus G hands-on video
Here goes a hands-on video of the LG Optimus G to give you an idea of its revamped Optimus UI and demonstrate the smooth performance of the smartphone.
Camera and video samples
We were able to snap a few of photos with the LG Optimus G 13 megapixel camera and its new 5-element lens. The lighting was far from perfect, but the LG flagship still did pretty well for a smartphone and way better than its modest 1/3.2" sensor size suggests.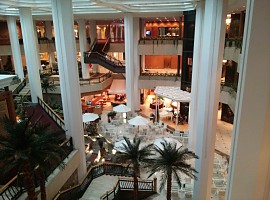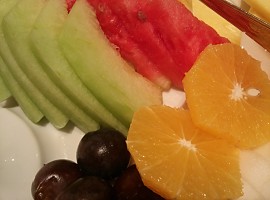 LG Optimus G low-light camera samples
Update: We stepped outside where there was more available light and the LG Optimus G 13 MP camera was able to show its true potential. Here go some samples to see what it's really capable of. The last of the samples was shot through a glass windows, which explains the slightly worse quality.
We also managed to put the HDR feature of the LG Optimus G camera to a tests. Here go a couple of shots, which illustrate the difference that the HDR makes.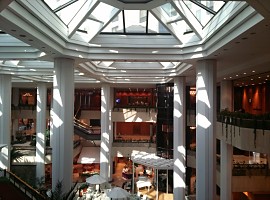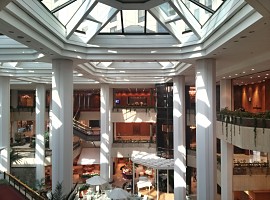 LG Optimus G camera samples: HDR off • HDR on
Mind you, the 8 megapixel version of the Optimus G comes with a smaller sensor and its lens doesn't protrude as the one of the 13 megapixel sensor. It also features a conventional 4-element lens design, instead of the more advanced 5-element one.
And here comes a 1080p video we captured with the LG Optimus G.