The LG Optimus G2 made yet another pre-announcement appearance. This time around however, the upcoming Android powerhouse emerged in a number of clear photos and video footage - not the blurry images from times past.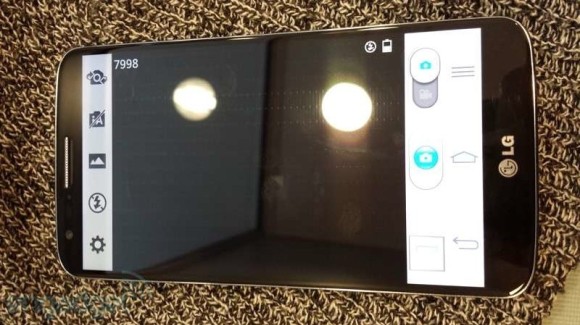 The leaked photos showcase the upcoming smartphone in its full glory. We get to have a proper look at the device's hardware, including the much talked about volume rocker on its back.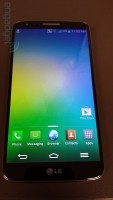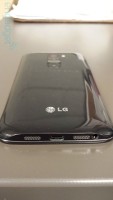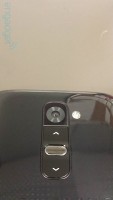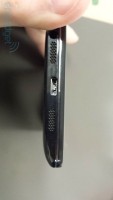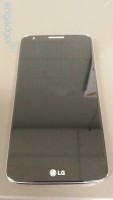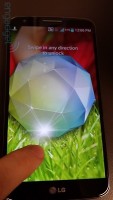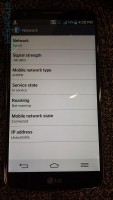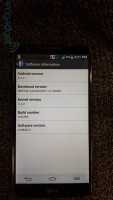 LG Optimus G2 live photos (click to enlarge)
The images reveal some details of the smartphone's UI too. The LG Optimus G2 caught in the photos is booting Android 4.2.2 Jelly Bean, and runs on Sprint Wireless in the United States.
The camera UI gets exposed too. It shows well-spaced buttons which take full advantage of the rumored 5.2" display of the device.
Shortly after the photos made the rounds on the web, a video of the LG Optimus G2 in action leaked out as well. You can see it below.
The Qualcomm Snapdragon 800 packing LG Optimus G2 will be officially unveiled on August 7 in New York City. We'll be attending the launch event, so be sure to tune in for the full scoop on the upcoming LG flagship.
R
The only buttons are on the back? not sure if it's a good idea because what if you want to activate the phone when it's sitting flat on a table? I'd have to pick it up every time I wanna do something or even just check the time? I hope there is som...
J
No offense, but you're WRONG. You haters are so ridiculous, that you take every little detail and make it look like it first came from Samsung and/or Apple! But there's one thing you forgot about: there are more OEMs in this world, not only Samsu...
?
That's funny coming from the troll that goes around every forum just to bash Samsung. Jealous much. Defending trolling of Samsung from the likes of you and others is not the same as being a fanboy. Especially when i defend other companies as well. ...
ADVERTISEMENTS