Good news for LG Optimus G users: you'll be receiving your Android 4.4.2 KitKat upgrade this summer. The information was confirmed by LG themselves.
The Optimus G has been stuck on Android 4.1 for some time now, so the update will be a welcome addition to the handset.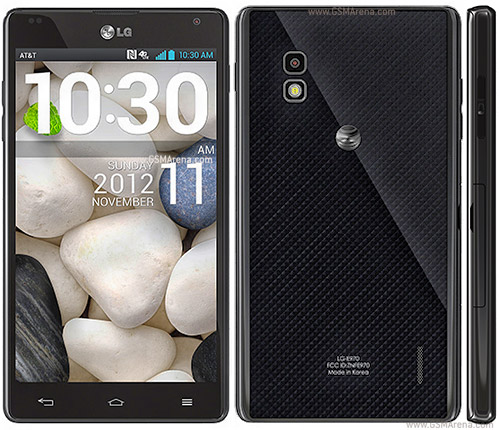 LG hasn't released any specifics regarding the improvements that will come to the Optimus G as a result of the upgrade, but expect the performance to be akin to the experience on the LG G2.
Any Optimus G owners excited for the upgrade? Or have you found satisfaction elsewhere in the wonderful world of custom ROMs already?
a
my lg optimus g e975 updated today to kitkat 4.4.2 using lg mobile support tool. finally
A
Dear AQ I am also from pak and i am using lg f180k with stock rom that is jelly bean 4.1. I recieved update notification OTA and when i was updating, the process stopped with the msg saying your fone is rooted. Ok than i connected with pc and using...
N
Will the Australian version get the update?