LG has been working on its own mobile payment system since last year. A big part of LG Pay is integration with the White Card - a smart card that stores info for multiple credit and debit cards and connects to your phone over NFC, allowing you to manage it.
Originally, the mobile payment system was meant to debut alongside the new LG V20, but issues encountered during the development of White Card prevented that. LG has not yet filed for regulatory approval of the system.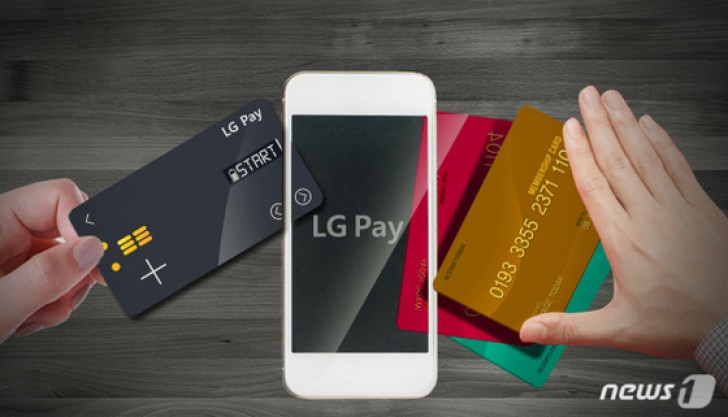 The launch has been pushed to next year, without any specific target. It's not clear where that leaves the V20 in terms of support, but it seems that the physical White Card is what interfaces with terminals (NFC, chip and magnetic strip) while the phone interacts with the card over standard NFC.
s
well hello "Sweetheart" .. haven't you heard of samsung note 4 edge with the second screen that came long long ago before V10 ?????????? That was the smart placement of the second screen ... lol super"useless"fan who doesn't know anything. It is p...
L
so Im dumb only because I love LG lol you sure are a LG hater, lets see if LG dies in 2years, placing the second screen at bottom will only cause trouble cause it will interfere when using on screen buttons so top is the best place for it, V20 is 5.7...
s
still you are the dumb one ...because u love LG and u don't understand my point ..rofl !!!! lets see which companies superfan u will be in 2 years once LG is dead !! .. lol Go check out videos of LG v20 reviews ..the top complain is second screen...