A few days ago we found out that the sometimes rumored LG G6 Mini would actually end up being sold as the LG Q6, through a report that also thankfully detailed some of the phone's specs.
Today LG has started sending out press invites for an event in Poland on July 11, during which the Q6 will make its debut. One version of the invite doesn't mention the handset directly, but does feature the rather intriguing "#LGBarbeQ" hashtag as you can see. What could that "Q" possibly stand for, you wonder?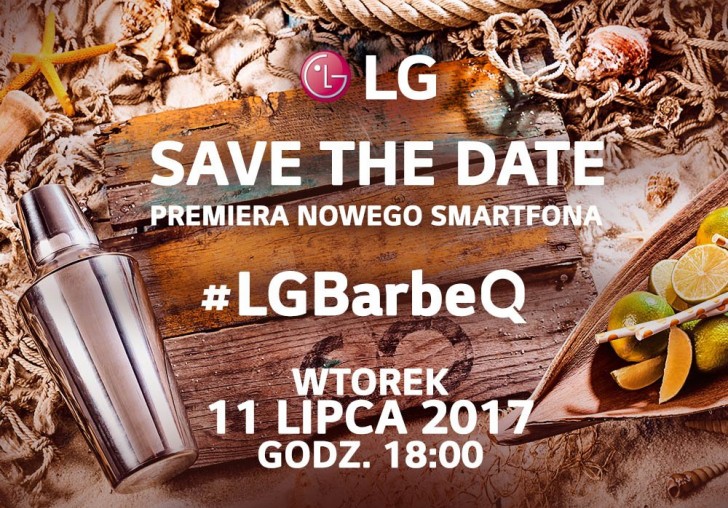 Well, the answer is in a slightly different variation of the invite, which is portrayed below (unfortunately there's not a less pixelated version out yet). And even if you don't speak Polish, you will clearly have no issues spotting the Q6 getting name called in it.
The only thing that isn't very clear at the moment is whether this event in Poland is where the Q6 will make its global debut, or if it will be announced even earlier and this is just its introduction to the Polish market. But we're bound to find out soon enough.
The Q6 should come with a 5.4-inch 18:9 touchscreen, keeping the elongated aspect ratio that debuted in the G6. It will have a similar screen-to-body ratio too. A single 13 MP camera will be on the back, and the Q6 will only sport 3GB of RAM.
?
I'm not taking it seriously unless it's waterproof.
ADVERTISEMENTS