LG has announced availability details for the newly-unveiled Q8 smartphone. The South Korean company says the device will be available in "key European markets" starting this week, while Asian markets will get it next month.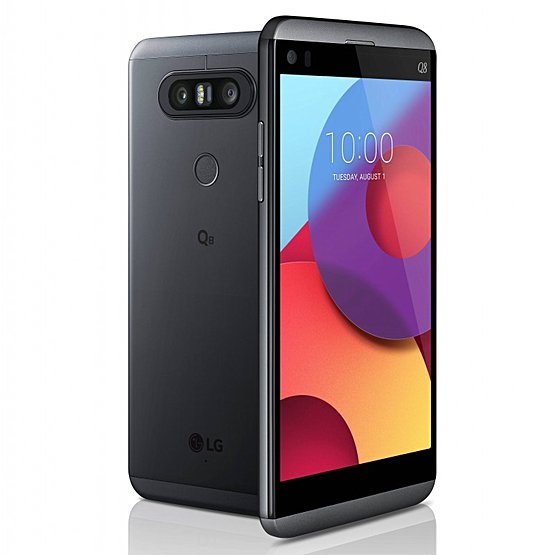 Specific country names, however, weren't revealed. Also, there's no information on how much the handset will cost in Europe and Asia.
The Q8 is said to be a mini V20 given that it sports a 5.2-inch QHD panel with a secondary display to the side of the selfie camera. And the company agrees, with its mobile unit president saying, "The Q8 gets much of its DNA from past V devices." However, they add that the phone "is designed for one-handed use and ease of portability."
D
LG should have better naming conventions for their smartphones.
N
Rumored info (I didn't checked it), price in Italy is 599 eur. Good luck LG with such prices xD
T
Yes it is definitely evident that it gets much of its DNA from the previous V devices (V10, V20).
ADVERTISEMENTS