LG is officially rolling out the Value Pack update for its Optimus G Pro phablet. The Value Pack for the Optimus G Pro is available over-the-air and enhances the performance of the device, while adding some cool new features.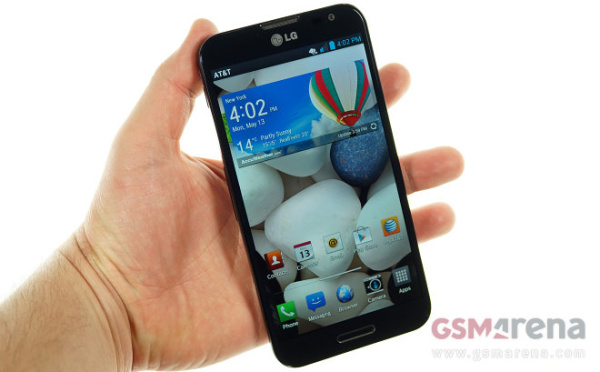 The Value Pack brings with smart video (a similar feature to smart pause), which intelligently recognizes the position of your eyes and automatically pauses the video when you look away.
The update also brings the Dual Camera feature to the Optimus G Pro, letting you capture images simultaneously on both the front as well as the rear cameras. The Pause and Resume recording, another goodie in the update, allows you to pause video in record mode and then restart the recording to combine several scenes in a single video file.
Next, the Value Pack update enhances the quick remote functionality of the Optimus G Pro and adds the option to customize the home button LED to glow in different color depending on who's calling you. Finally, the update delivers 800 color emoticons that can be used when texting or emailing.
N
lg is seriously makes our lifes good LG...........
I
No its because tmobile clients in P.R are dumb and they never read the manual or they don't know how to use the phones. And the reason why they buy samsung so much is simple...Lg really don't advertise there products to much compare to samsung. And c...
I
Why Instead of critisized...we don't use this post to coment on the update it self...cause it was the reason why i post on this news. But people always use it to talkp crap of whos phone is batter and who copy who...
ADVERTISEMENTS