The LG G Flex2, which recently went on sale in the US and the UK, is mainly aimed at business users in the 30-45 age bracket, according to Jee Hyung Lee, CEO and president of LG Taiwan.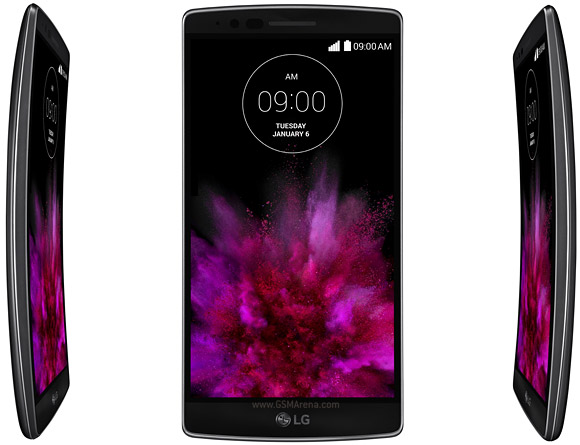 Lee also said that sales of the handset, which has a curved display, improved in every conveivable way over its predecessor, is expected to hit the 20,000 mark in Taiwan this year.
Unveiled at this year's CES, the G Flex2 is powered by Qualcomm's Snapdragon 810 chipset, and sports a 5.5-inch 1080p display. It comes in 2GB/32GB and 3GB/64GB models, and features a 2.1 MP front-facing camera and 13 MP rear shooter. The device packs in a 3,000 mAh battery, and runs Android Lollipop (v5.0.1).
Via
D
This is really not right, I mean most of us put our phone in our pockets, and we do it verticaly, not HORIZONTALY but VERTICALY, LG!!! You had to curve the phone like Samsung Galaxy Round G910S, when we put LG G-Flex in our coat or trousers pocket ...
p
Ugliest phone I've ever seen. Curve like banana and no point of having it curve screen but higher price tag. Seriously what's wrong with LG design team??? Such a waste