LG has quietly shared that the Android 5.0 Lollipop update will not be released for the Vu 3 phablet which was announced in late 2013. The phablet launched in 2013 running Android 4.2.2 Jelly Bean.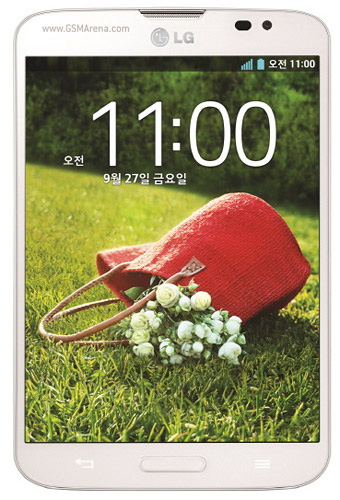 The Korean company released Android 4.4 KitKat for the Vu 3 which has a Qualcomm Snapdragon 800 coupled with 2GB of RAM. The core hardware is decent enough to run Lollipop, but obviously LG couldn't quite refine its software.
LG declared that the Android Lollipop for the Vu 3 could not reach stable state and thus the plans to release the Lollipop for it were canned.
Source
l
Lollipop is overrated, I wish I could downgrade my wife Moto G and my dad Nexus 7 2012 to KitKat 4.4.4 I guess Lollipop will be really worse it good with release 5.2.x/ Android M.
l
if Vu 3 alone can not upgrade Lollipop, while good-quality specifications, moreover my smartphone LG L1-E410, but I still love LG ( Life's Good ).
?
This Vu 3 was only available for the Korean market I believe. I had the original Vu and wanted this version but it wasn't available here in the U.S. They should have sold this unlocked for world wide use.