LG just announced it has sold worldwide more than a million units of its flagship smartphone - the Optimus G. A similar recent announcement put their L-series sales in the range of 10 million.
The LG Optimus G sale numbers come in a stark contrast with Apple and Samsung flagship sales, but then again, there's a reason these guys are high on the list of the top mobile phone manufacturers.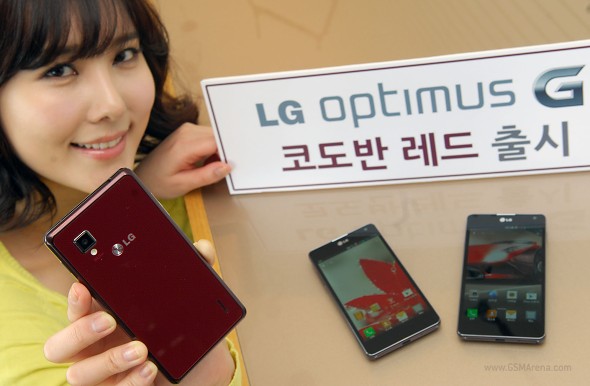 Other reports claim that LG has sold a total of 55 million handsets in 2012 but plans on boosting their sales up to 75 million in 2013.
LG has had some troubles in the past few years, but their last Q3 results have shown the company is back on its feet, ready to fight back the big dogs.
A leak from earlier today, showing the LG Optimus G Pro, may suggest they already have the right weapon in their armory.
Source | Via | Image credit
a
What innovation?wp8 isnt as innovated as jb.
D
Nexus4 breaks when you dropped 2inches????LOL! FIRTSLY N4 and OG are both made of premium polarized GLASSES. so what do u expect IF you want to drop it at the hiegh feet? still The back and front are made of GLASSES... when you buy an elegant p...
B
"Most affordable inc.quality? Sony? " Quality matters but to me it is not a priority. Android > specs > brand are the criteria how I choose a tablet/smartphone. But that's just me of course. Brand? Samsung > LG > Motorola...
ADVERTISEMENTS