LG has announced the shipping of the flagship G4 smartphone in key markets across the world and will continue it through June.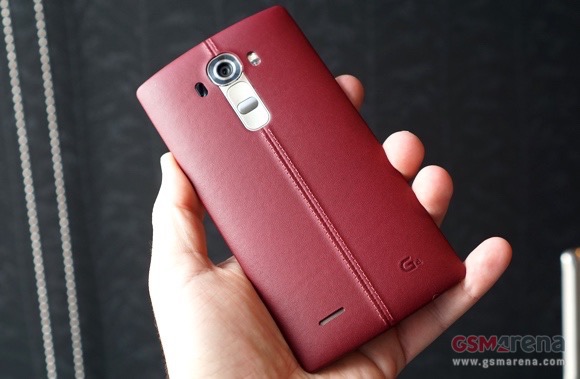 The G4 shipping starts with Hong Kong and then followed by Turkey, Russia and Singapore then followed by Europe, North America, CIS, South Asia, Middle East/Afria, and South/Central America. The Korean company has brought over 180 different carriers on board for the G4 sale.
LG's new G4 is the flagship sporting a 5.5" IPS LCD display with QHD resolution and packs the new Qualcomm Snapdragon 808 chipset coupled with 3GB RAM to easily run the new LG UX 4.0 based on Android 5.1 Lollipop. Do read our LG G4 preview if you're considering to purchasing LG's latest and greatest.
D
Where in the heaven (or in Indonesia) you get this deal? the normal deal for the leather version roughly is $577 USD in Indonesia and you get free 64GB MicroSD (Not sure which class), extra battery Kit and some vouchers for restaurant here. Whi...
I
Shame dude. Stop moaning then about it and look at other phones. I will get the G4 when it arrives in SA.
A
Omfg. You are looking at the modem manufacturer specs, not what LG has actually made available. The HK G4 only has one (1) TD LTE band available and no TD-SCDMA bands. Check the specs on the LG HK website. Do you even understand what TD is yet?