We have gotten a sneak peek at LG's upcoming Android Wear smartwatch, apparently known as the G Watch R. The video LG released earlier didn't really show much, other than brag about the fact that it will have a full circle display (unlike the semi-circular display of the Moto 360).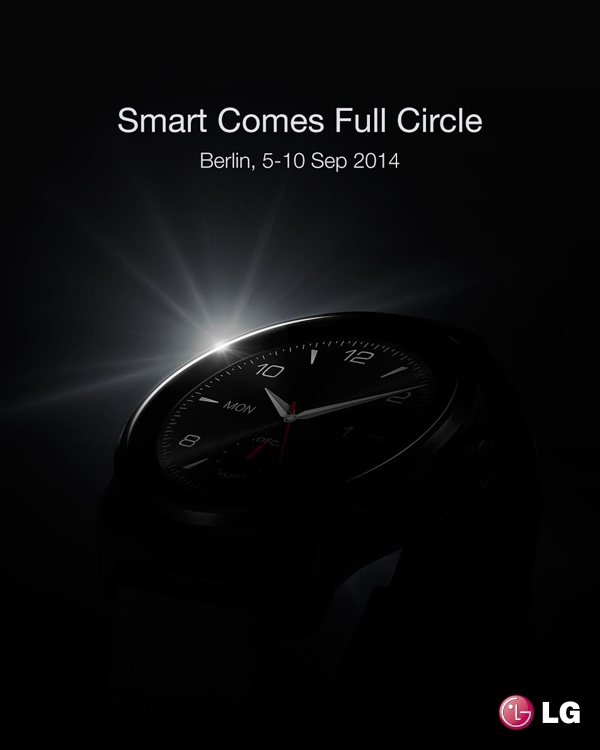 LG has now posted an image of the watch on its Facebook page, which gives a slightly better look at the watch. It is about as traditional looking as it can get and with the default watch face looks pretty much like any other watch.
The display does look like it will be slightly smaller than the one on the Moto 360 and has thicker bezels around the side. Motorola managed to have a bigger screen and smaller bezels by shoving in all the display drivers, which would normally be around the side below the display in the black portion.
We'll get a better look at the G Watch R next week at IFA 2014 where it will be officially unveiled.
T
I can't help but say I'm way off tired with all this "bezels" nitpicking...
D
big and bulky bezel i better go for moto 360
V
Ugly huge bezels.Not Interested.
ADVERTISEMENTS