The LG Mobile poster doesn't actually mention smartphones, but we doubt it's about tablets. Around this time last year LG announced its L-series smartphones - it was at the MWC 2012. With MWC 2013 fast approaching, it's almost a given that the new announcement will take place there.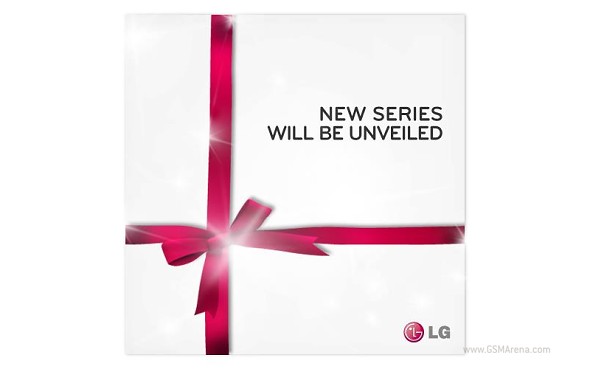 The L series, which LG announced last year, included the L3, L5 and L7 smartphones, but later on LG added a few more models, so the L series now comprises of no less than six models.
Back at CES earlier this year an LG spokesperson hinted of a new range of "tier one premium handsets" for 2013, which we would see at MWC 2013. We certainly hope today's teaser is about those. This sounds way more intriguing than another slew of mid-range handsets.
I
This included the establishment of the pensions they are massively subsidised., Pay Day UK, bbz, UK Pay Day Loans, tjhtt,
G
Isnt it about time LG keeps its word and Release The Monster Droid we herd about, the F Series well Remember LG Mentioned LG Optimus F180
D
GSMArena is forgetting about "F-series" which has been mentioned in this news post: http://www.gsmarena.com/lg_posts_a_small_profit_for_2012_phone_division_doing_okay-news-5442.php
ADVERTISEMENTS