Nearly a couple of weeks after unveiling the high-end Watch Urbane timepiece, LG has taken wraps off an LTE version of the wearable. Appropriately dubbed Watch Urbane LTE, the smartwatch will also be showcased at the upcoming Mobile World Congress (MWC) in Barcelona next week.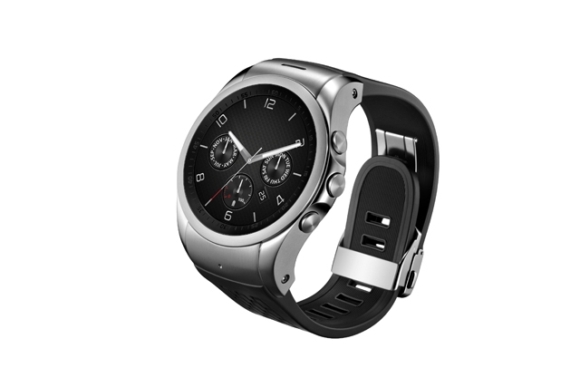 In addition to LTE phone calls, the smartwatch also supports GPS location sharing, foreign speech translation, as well as walkie talkie-style voice chats. It also includes a payment tool that'll allow users to use the timepiece to make NFC-based payments.
Another thing worth noting is that the LTE variant isn't an Android Wear device - it runs on a new proprietary wearable platform from the South Korean company.
Specs-wise, the Watch Urbane LTE comes with a 700mAh battery and 1 GB of RAM, compared to 410mAh battery and 512 MB of RAM included in the non-LTE version. Rest of the specifications are largely the same.
Source
|
Via
D
Very goog job.show the the world who is the real innovator LG..the best real looking watch ao far.