What comes after the LG Tribute and Tribute 2? Well, the answer is the Tribute HD. This is a new smartphone that is making its debut today at Sprint's prepaid brands, Boost Mobile and Virgin Mobile.
As is usually the case with phones sold by Boost and Virgin, this is a cheap device with some unimpressive specs for this day and age. So its affordability is probably going to be its main selling point.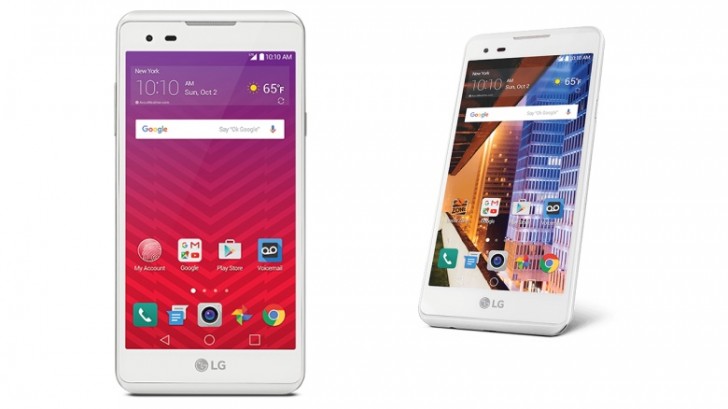 The LG Tribute HD has a 5-inch 720p touchscreen, an 8 MP rear camera, a 5 MP selfie snapper, 1.5GB of RAM, 16GB of storage, and a 2,100 mAh battery. It's powered by Qualcomm's Snapdragon 212 chipset, which has a 1.3 GHz quad-core Cortex-A7 CPU. The handset runs Android 6.0 Marshmallow and comes with 4G LTE support.
The Tribute HD can be yours for $79.99 plus tax if you grab it from Boost, and $99.99 plus tax if you choose Virgin. In both cases you obviously aren't required to sign any long-term contracts, as these are prepaid carriers. Service plans start at $30 per month.
S
BF deal for TRibute HD was 19.99 at Bestbuy.
D
I got my Tribute HD on sale on black Friday for about 40 bucks, and I couldn't be happier. Works great for the price, and is just as good if not better overall than my previous phone, a Galaxy J3, which cost more than twice as much and ceased to func...
B
AS a loyal Boost customer in Hawaii my slender LG Tribute HD set me back a cool Nothing!