Drive-in theaters may be mostly dead, but LG's new battery-powered projectors will keep the spirit of cinema on the go alive.
Both projectors have batteries that last up to 2 and a half hours and put out a 720p image. They take input from an MHL-enabled HDMI port, wireless screen sharing (Miracast or WiDi) and play media themselves from storage hooked up to the USB port.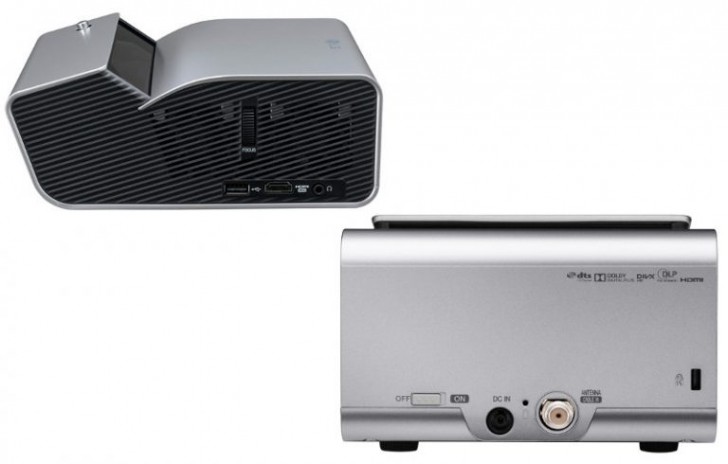 The LG PH450U is an Ultra Short Throw projector. What that means is that you can put it right up against the wall - just 7.4cm/2.9" away - and it will create a 40" image. This grows to 80" at 33cm/13".
The projector is bright up to 450 lumens, has built-in stereo speakers (2W total) and even has a digital TV tuner if you want to watch some broadcast TV.
The other projector, the LG PH150G, is the more affordable unit, but it can project a bigger 100" image. However, it's dimmer at 130 lumens and it only has a mono 1W speaker.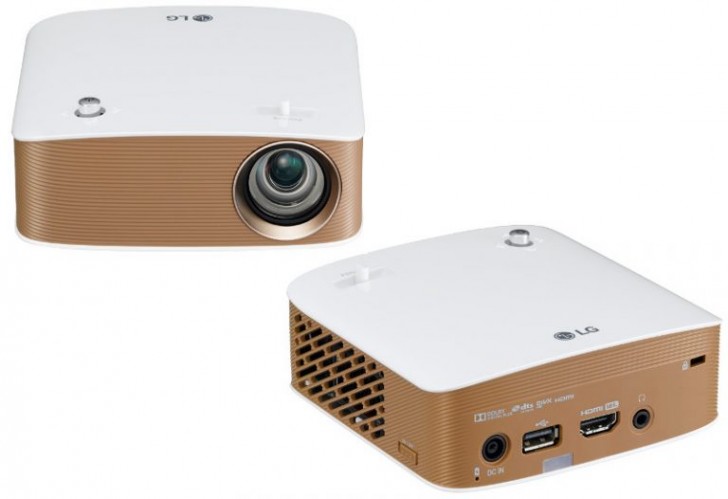 The LG PH450U Ultra Short Throw projector will cost $650 when it launches in Europe and North America next month. The LG PH150G will be $350 and is coming to Europe, North America and Asia.
I
This is a 1980s design, I can't say it is ugly but it is nostalgic, I felt the future wasn't like this, the future must be style and creative, looks like the LG designer badly in need to learn from school.
G
Especially the extended editions.