If you are in Canada and are waiting for LG to launch its recently unveiled V10 smartphone in the country, there is some bad news: the South Korean company has effectively revealed that the handset won't be launched there.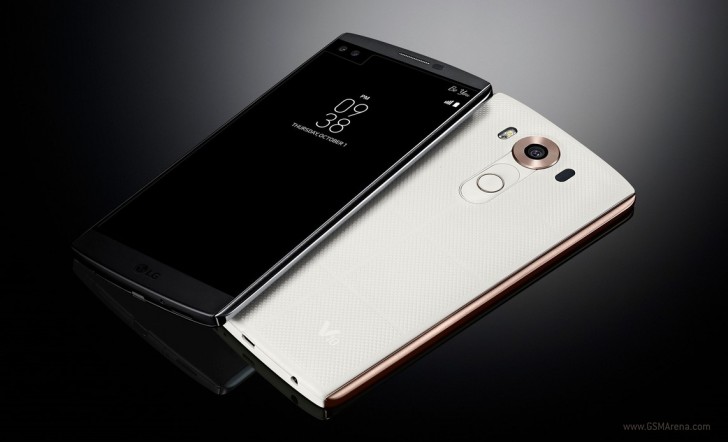 The revelation came in the form of a Facebook post where-in the company - in response to a question on the device's availability in Canada - said, "Unfortunately, there aren't any plans to bring the V10 to Canada," adding that "We encourage you to check out some of other amazing phones, like our flagship LG G4." The Facebook page is currently inaccessible.
Announced last month, the LG V10 features a dual front camera setup, as well as a secondary ticker display positioned directly above the main touchscreen. The phone went on sale in the US early this month.
C
why isn't it coming to Canada? and these other countries like the lg g4 is just a reskin of the g3 so why get it?
?
The V10 really losing a lot of customers from Canada, India, Singapore, Malaysia, and Europe. I wonder why?
D
There isnt any $1000 phone anyway .