The LG V20 is the first phone to launch with Android 7.0 Nougat, but it marks another important first - it's the first to support AWS-3 LTE.
If you haven't heard, AT&T, Verizon and Dish recently spent tens of billions buying up AWS-3 spectrum in large metropolitan areas in the US while in Canada, the Wind network is planning to roll out AWS-3.
With the extra spectrum, these carriers will be able to offer fast, reliable LTE connection. AT&T claims it will cover 96% of US population, but the rollout is slow - serious coverage is expected no sooner than 2018. Verizon should add AWS-3 in 2017, same for Canada's Wind.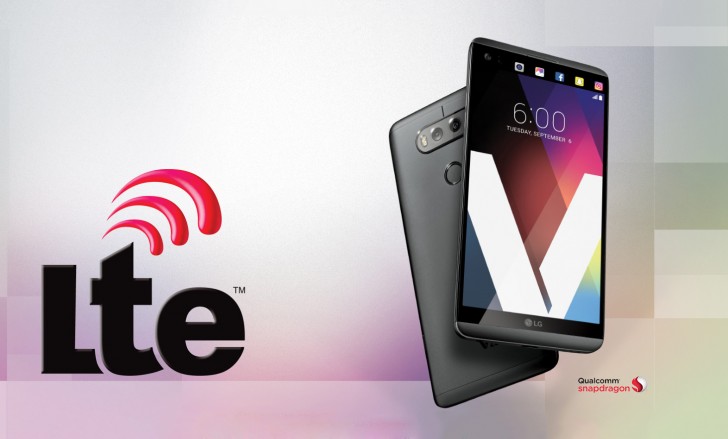 Some new phones - like the new iPhone 7 - are not compatible with AWS-3. They will instead rely on the old AWS-1, while the LG V20 can use a combination of both for improved speed and coverage - solid job of future-proofing by LG.
M
Yet another carrier play for carrier lock in. If you buy into this you are a fool!
L
I think this issue will be fixed in final retail units
D
Two excellent articles in a row by gsmarena. Well done. I'm happy to see that there is a reason to continue using this site.