LG V20 to take advantage of Verizon's LTE Advanced network, T-Mobile not impressed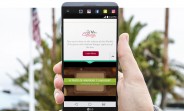 The LG V20 is now official and Verizon wasted no time adding it to the 39 phones and tablets that support its LTE Advanced network. The service uses carrier aggregation allowing for a speed boost of up to 50% in 461 cities across the US.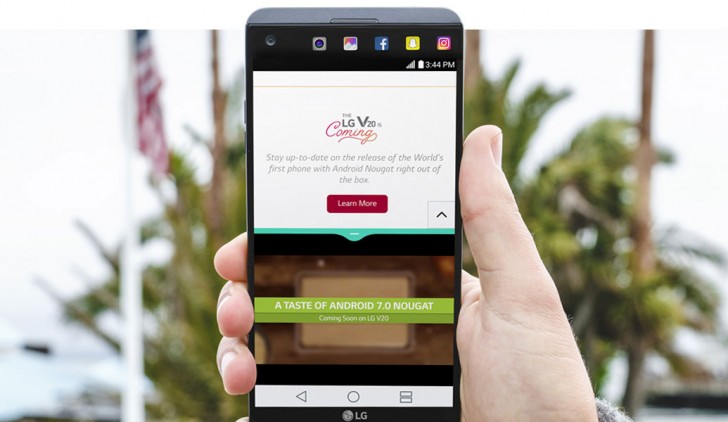 While LTE Advanced moniker does sound cool, T-Mobile was quick to criticize it. The company's CTO Neville Ray commented by saying: "Really? LTE Advanced? That same technology has been available to T-Mobile customers since 2014."
He also boasted T-Mobile's LTE network with its 4x4 MIMO feature, thanks to which the carrier trumps Verizon's max data speeds.
An LTE Advanced network infrastructure encompasses the simultaneous integration of VoLTE, MIMO and carrier aggergation. T-Mobile's network solution, which includes 4x4 MIMO tech, means that customers can count on double the number of data paths between a cell site and their device. This translates to up to double the data speed.
Yeah right they must have only 1 or 2 people on there so called 4g lte tower. You need to send a speed test pic of that.
Wow... My sprint phones are faster than that. I cruise anywhere between 50 and 110 mbps
Carriers and companies are acting like a 4 year old!