IFA events will kick off at the start of September, but it seems the LG V20 will not be visiting. Instead, LG has a 4-day event planned for San Francisco scheduled for September 6 and an event in Seoul on the following day.
The LG V20 will be the guest of honor at both events. The press invites have been sent out with two taglines: "Play More" and "The second story begins."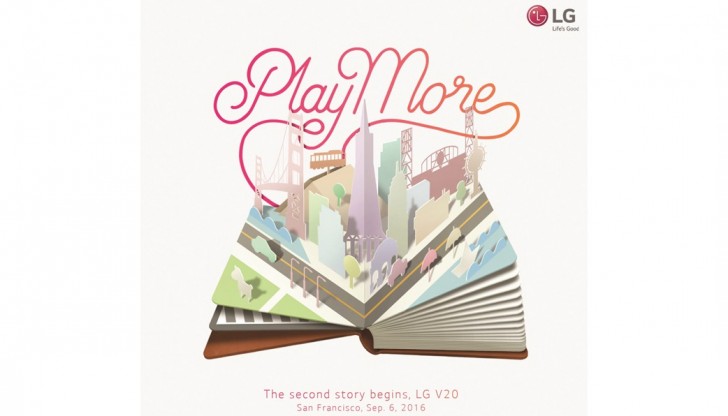 LG hasn't revealed much else about the phone other than it will launch with Android 7.0 Nougat (take that, Note7).
Source (in Korean)
#
Official specs: 5.7 inch QHD display 21MP primary camera 8MP selfie snapper (DUO) same secondary display like V10 Snapdragon 820 4GB of RAM Android Nougat (FIRST PHONE TO RELEASE NOUGAT) take note...........
#
at least they threatened... its not an issue beinug number 1 its about the durability that is proven and tested by the users also they both have their markets its about the CHOICE....
#
have no plans to lose thoughs... #ayawpatalo....
ADVERTISEMENT