LG introduced V40 ThinQ back in October. This is the sixth V-series device from the Korean maker, but we rarely saw a retailer offering any of the phones in Europe. It appears that LG is about to change this trend, as a European variant of the V40 received a certification for wireless charging. The device was listed with two codes - LM-V405EB and LV-V405EBW, and according to sources, this is indeed the variant for the Old Continent.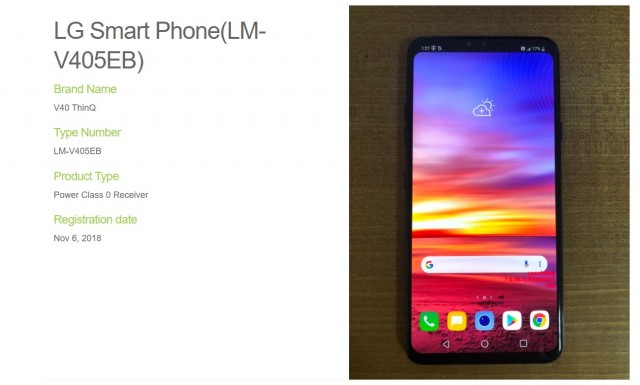 LG LM-V405EB listing at Wireless Power Consortium
We know pretty well this is indeed the latest LG flagship, since all current versions have similar model numbers. But if there was any doubt, the Wireless Power Consortium has a photo accompanying the listing, showing a working front panel that confirms the LG V40.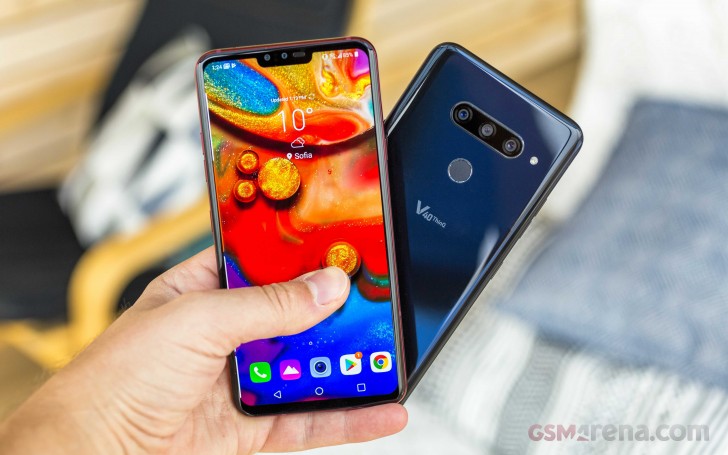 Our tipsters say there is also a special firmware being developed - LMV405EB-EUR-XX-NOV-30-2018+0. The EUR string deffinitely means Europe will finally get a V-series smartphone. We are just waiting for a confirmation of the other details like pricing and launch dates. We also hope the phone to arrive with Android Pie out of the box, joining the lonely LG G7 One, which is the only LG device up to date that ships with the new OS.
?
The hell needs this device with that battery.
Because you are always right and correct haha. My ninsense is right and you cant prove i am wrong. Because if you can you would did it already. So LG fan boy stick to your expensive phone worth maybe 200 bucks no more and enjoy it while you ca...
ADVERTISEMENTS