LG V40 ThinQ officially announced, but specs are yet to be confirmed
LG said it will announce its V40 ThinQ flagship on October 3, but the company ended up making this a two part affair. So the LG V40 ThinQ is now officially announced on the company's website, but most of its specs are still a mystery.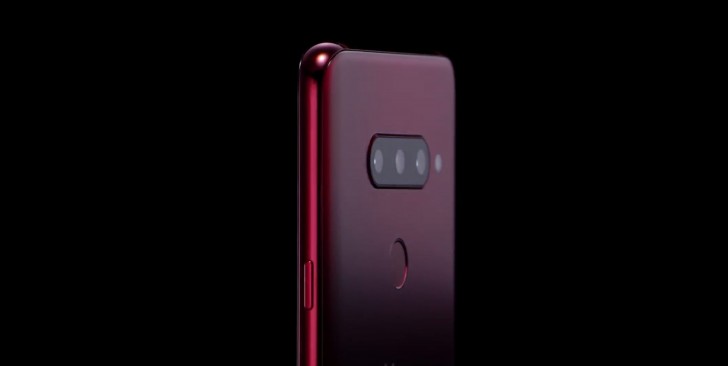 What LG did reveal is that the handset will feature slimmer bezels than its predecessor and will have a larger 6.4-inch display. The V40 ThinQ will also come in a new flavor - Carmine Red.
Judging by the press photos and the teaser video, it will boast soft-touch surface on the back for better grip and overall feel.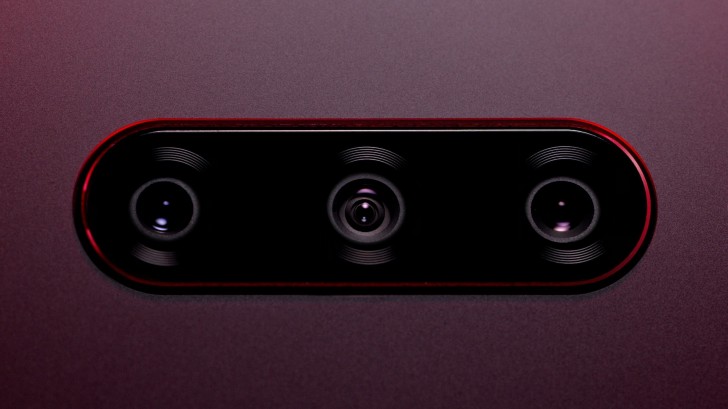 More importantly, though, LG confirms the five-camera setup - two on the front and three on the back. Reportedly, one of them will be used for wide-angle shots, one for telephoto and the third one will have regular field of view and super fast f/1.5 aperture.
We are just a week away from the V40 ThinQ launch and the phone shapes up to be pretty intriguing so stay tuned.
Source (in Korean)
B
I'm looking at the V30+, for the 128gb internal memory. I'm gonna assume it has the same battery processing as the regular V30. What's your experience with the V30 battery, if possible, compared to V20? Any more info would be a help, cheers in advanc...
g
The V30 has a 3,300mah and its battery life is superb