Verizon is releasing the LG V50 ThinQ 5G on June 20. The carrier is continuing to expand its roster of 5G capable smartphones, and this will actually be the cheapest yet. It's still a 5G handset, though, so "cheap" in this case means $999.99 full retail.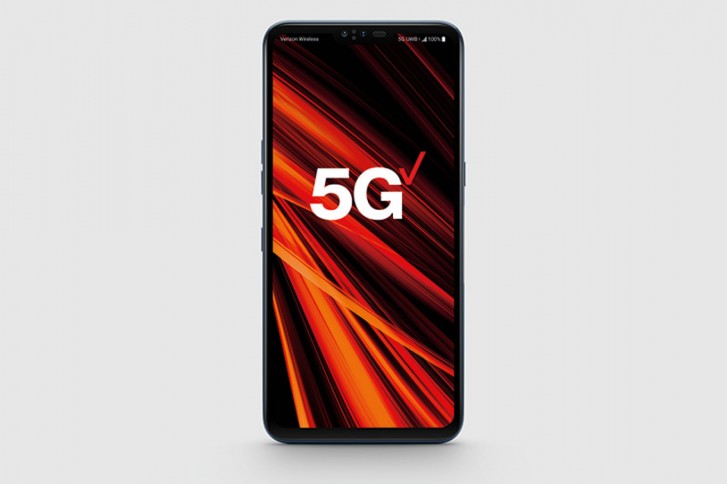 Of course you can use installments to pay $41.66 per month for two years instead. For a limited time, Verizon is offering up to $650 off if you port-in and opt for the device payment plan, $200 of that being a prepaid card and up to $450 is what you can get with an eligible trade-in. The $10 a month fee for accessing the 5G network is also waived if you are on a Beyond or Above Unlimited plan.
The LG V50 is powered by the Snapdragon 855 chipset with Qualcomm's X50 5G modem. It has a 6.4-inch QHD+ OLED touchscreen, 6GB of RAM, 128GB of expandable storage, a triple rear camera setup (with 12 MP wide f/1.5, 12 MP tele f/2.4, and 16 MP ultra-wide f/1.9 sensors), dual selfie cams (standard and wide-angle), and a 4,000 mAh battery. It runs Android 9 Pie.
No thats not true. If the device will be completely genuine the only that xiaomi will cut is the income they want to earn. In other words if 20% profit is enough for xiaomi to run their brand, pay staff, pay bills, rent for all their shop fact...
ADVERTISEMENTS