LG Velvet 5G launches in Europe with €650 price tag, €400 in pre-order goodies
The LG Velvet 5G has reached Europe and it brings pre-order goodies worth €400 – that's more than half of the phone's retail price, €650.
The Velvet will be available in Germany, Hungary, Italy, Poland and Spain. It's already on the official online store in Italy and should be available in the other countries as well.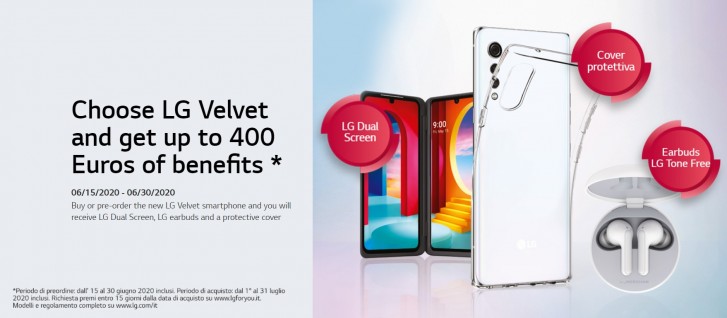 If you order before the end of the month, you will get the LG Dual Screen accessory, LG Tone Free TWS earbuds and a protective cover for the phone. LG values this package at a total of €400. Italians will be able to claim their goodies here.
The plan is to launch in North and South America, the Middle East, Asia and Africa next, but there's no word on whether those regions will get the same promo deal.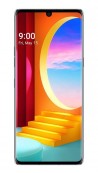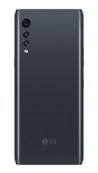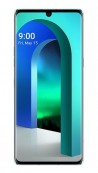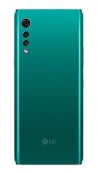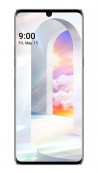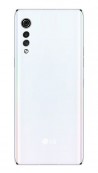 LG Velvet in Aurora Gray, Aurora Gray, Aurora Green and Aurora White
Note that this is the LG Velvet 5G with Snapdragon 765G that we're looking at today. Some of the other regions (likely the Middle East and South America) may get the 4G version instead.
Currently, the phone is available in four colors: Illusion Sunset, Aurora Green, Aurora White and Aurora Gray. Aurora Silver and New Black are coming soon, those will be exclusive to the 4G version of the phone.
Nokia for pure clean android experience. Any U.I. is tottaly disaster and just slow your phone down because it will be loaded with tons of preinstalled useless apps and other gimmicks.
That 400 preorder should be normal price. 650 bucks for average midranger where Xiaomi redmi note 8 pro or 9 pro for half the price offers equal or better specs. LG is really stupid if they think anyone would buy this phone for 650 buxks.
J
With a future update happening in 3030? It's overpriced.
ADVERTISEMENTS