LG released its Optimus Vu II smartphone almost a year ago and now, the specifications of the next-generation Vu phablet have surfaced.
According to a report from Korean Daily, the LG Vu III will come out with model numbers F-300K, F-300L and F-300S. The upcoming smartphone will sport a 5.2-inch display with a resolution of 1280 x 960 pixels with the usual 4:3 aspect ratio.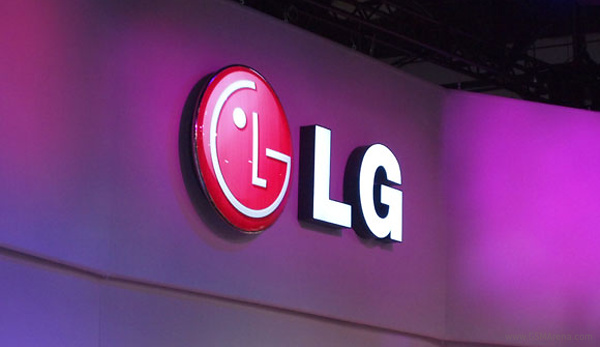 The LG Optimus Vu II successor will be powered by a Snapdragon 800 chipset, which is arguably the most potent performer on the market right now. Furthermore, the Vu III is said to feature a 13-megapixel rear camera and support for LTE-A networks.
There is no information on the other hardware specifications of the device, but the smartphone is rumored to feature a similar design to that of its predecessor.
LG Vu III is expected to be announced at IFA 2013, but there is no official confirmation of an LG event at the moment.
I
It looks big, because it is big. A 'normal' 16:9 5" screen has about 10.7 square inch screen real estate. The Vu gets, with it's 4:3 screen 12 square inch from the same 5" diagonal. Even compared to a 5" 'normal' phone, the Vu's screen...
I
I totally agree on that. I was waiting for the Vu II to appear in Europe, hoping to get it with prolonging my sub. I started to give up hope and decided it can be screwed (reluctantly) with the launch of G2. Now, with specs leaking of Vu III, some cl...
?
It will definitely suck..
ADVERTISEMENTS