LG has announced that it will be selling the G Watch R in South Korea starting October 14, one week from now. The company hasn't announce the date for international launch yet.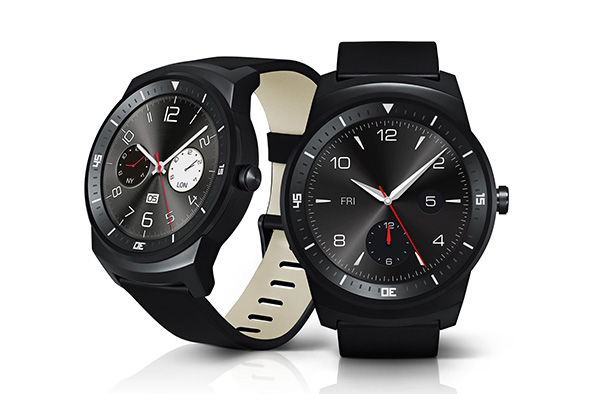 The G Watch R is LG's second Android Wear watch after the G Watch and the first smartwatch with a legit full circle display. The original G Watch was one of the two launch devices for the Android Wear platform and was available in several markets but the G Watch R's availability is yet unknown.
?
After being an owner of a Moto 360 for over a week, I'm not sold on the idea of a circular screen for a smartwatch anymore. It may not be obvious, but the circular screen actually cuts into the readable portion of the screen because all apps show in...