We might be expecting the iPhone 8, but reports about the iPhone 9 already started surfacing. According to sources, Apple had reached an agreement with LG Chem for the battery of the 2018 iPhone.
The power cell will be L-shaped with a bend at the bottom and is expected to increase the battery capacity without making the whole device bigger.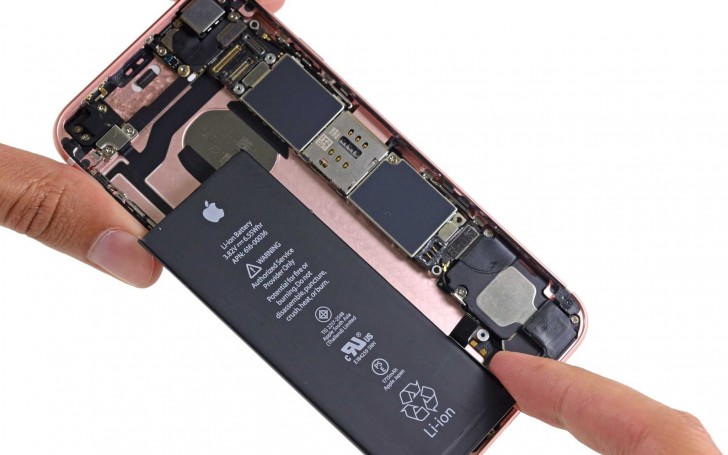 Source: iFixit
According to sources, LG has invested tens of millions dollars in facilities and plans to start mass production early next year.
Along with the battery, the display size might also be new to the 2018 iPhone. A 5.28" OLED and 6.46" OLED panels are expected to be seen on the iPhone 9 or whatever it's called.
l
lol, what's the gripe here?
h
imagine caring about a phone this much
ADVERTISEMENT