SteamVR is Valve's world, HTC is just playing in it. LG is about reveal a headset based on Valve's VR platform as soon as this week. The venue for the reveal is the GDC 2017, which is already underway in San Francisco.
For now, all that Valve will say about the headset is that it is "designed to deliver a high fidelity, next generation VR experience". The unit to be shown at the GDC is a prototype, final details like launch date and price will be revealed later.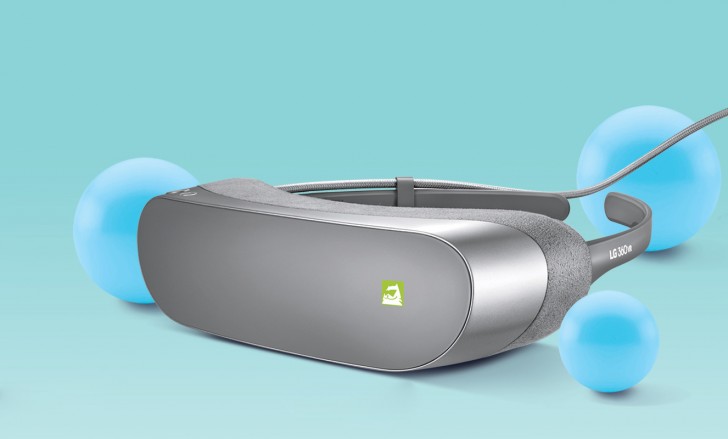 LG's earlier mobile VR headset wasn't particularly impressive, but this new one will target the desktop and feature the same motion tracking system as the HTC Vive.
?
Vive was terrible. Terrible pixelated pixels, front heavy and hard for long use, high latency to the point that causes me nausea after half an hour of use, tethered , (obviously) not many titles support it (as nobody would like to support such a mess...
S
Their previous attempt at VR was a horribly missed product. The displays weren't even 720p, which is hilarious. I don't think they sold any. I really hope this one is different. Hopefully a 4K competitor to the Vive?
A
I hope they support USB-C with USB 3.1 speed this time. I know the last VR headset was USB-C, but it was USB 3.0. Plus they have to increase the resolution. Also I hope they make a standard for VR displays via USB-C. That way users could use ...