The LG X Power2 launched in Canada last month, and has been available for CAD 249.99 ($195) through local carriers. Starting next week Telus will also start offering the mid-ranger.
A source from the carrier said starting July 19, sales will begin at CAD 240 ($188).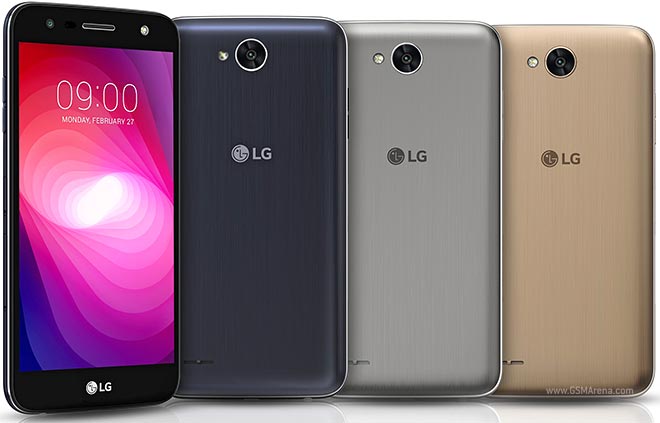 Currently the following carriers are offering the 4,500mAh battery-totting phone: Fido, Bell, Bell MTS, Virgin Mobile, Videotron, and Freedom Mobile.
is GSM arena anti Telus? Telus also getting it and its one of the 3 biggest carrier in Canada..