The LG-made Google Nexus 5 smartphone, which was launched way back in 2013, can now be purchased for just $140 in the US. Ebay seller mobilepros1 is currently offering the refurbished variant for that price.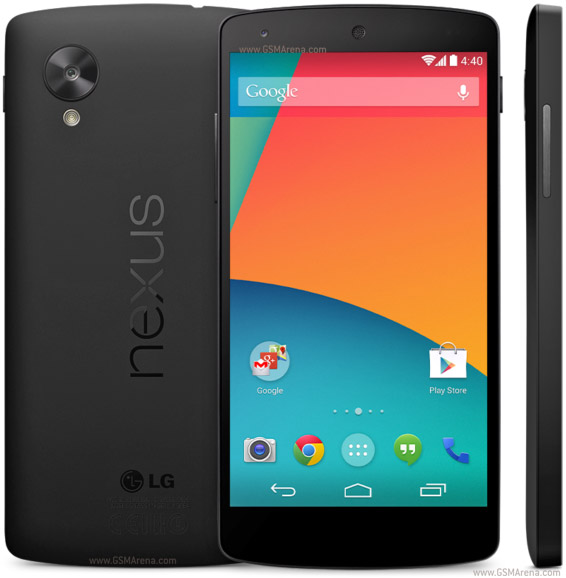 Aside from the United States, the device can also be shipped to "many other countries," although keep in mind the extra shipping cost that'll be applicable if you're ordering the phone from a non-US location.
As is the case usually, the seller says that the device is available in limited quantities (with around 140 units sold at the time of writing), so act fast if you want to take advantage of the deal.
M
Dohh.. again only in US. With that extra $70 for shipping and around $100 for import tax it's not a deal for us.
D
it is a beautiful design.....but the camera was horrible back then and still is....now for todays standards you will find it not acceptable imo...
A
Im still using the same phone . Its awesome !