LG Display has just had its latest AH-IPS LCD panel certified by NEMKO - electronic products certification authority. LG has also announced the company will be ready to mass produce the 5.5" QHD panels shortly.
The various rumors through the past few weeks suggest the upcoming LG G3 flagship will indeed feature a 5.5" QHD display and LG has just confirmed that too. According to the press release the certification "comes shortly before the new Quad HD LCD panel will be unveiled with the forthcoming LG's flagship smartphone to be launched in the first half of the year".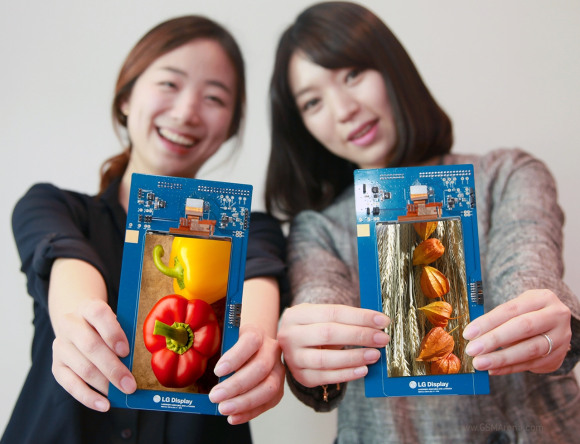 The 5.5" IPS panel has a resolution of 2560 x 1440 pixels, which makes out for the amazing 538ppi. The panel is super slim with just 1.2mm of thickness and has a 1.15mm bezel. LG also promises the same brightness levels as the Full HD panels, thanks to enhancements in the pixel structure and LTPS backplane.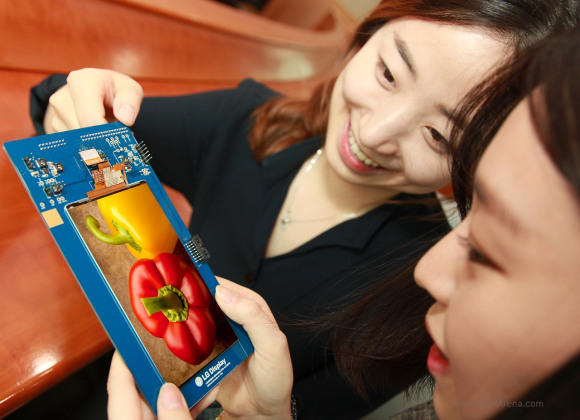 So, the QHD-packing LG G3 is going to be announced on May 27 and now we know it will be available by the end of June. Hopefully LG won't encounter any production bottlenecks.
D
Apparently, when some other company makes a QHD screen, you'd moan about "omg batter will sukz" But if it was Samsung/Apple, you praise them to death.
k
Battery life will be at a disadvantage but nowhere near as bad as people say it will be. There are more pixels but each pixel is smaller than the previous 1080p FHD model in the LG G2 meaning the power consumption per pixel will be far less which wil...
D
LG is using LTPS panels for the screens, all hail JDI then, the creators of LTPS....