LG G6 will launch at close to $800 in S. Korea, so much for 'value proposition'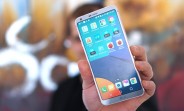 LG sugarcoated a few controversial choices about the G6 (most notable being the Snapdragon 821 chipset) in a 'value proposition' concept that emphasizes user experience over raw specs. Well, that value proposition is set to launch at a price of KRW 899,800 in its home Korean market - a few dollars short of $800. The G6 will hit the stores on March 10.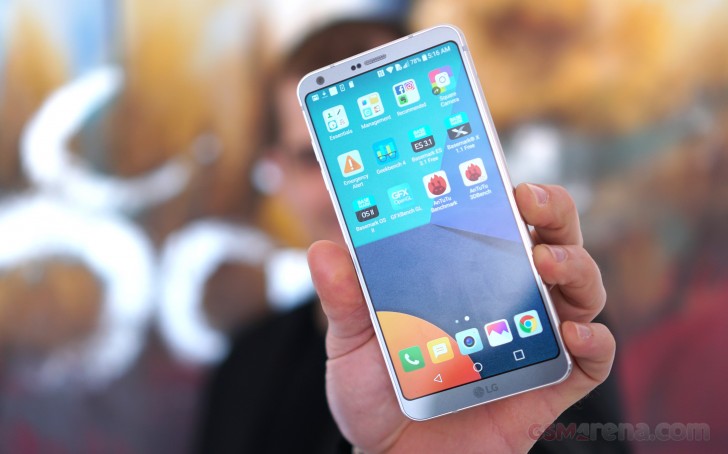 The info comes from an interview with LG Electronics mobile chief Cho Juno taken at the G6 announcement press conference and published today in Korean media.
The number is identical to the price of the V20 when it was launched last Fall, and it's the V-series that are supposed to be the all-out no-compromise flagships.
That's just one perspective, though - another way to look at it would be as an indication of an overall price increase across the range, V-series included. Also, we're yet to see the Galaxy S8's price, and if the rumors have gotten the ballpark right, it may end up making the G6's value claim stand.
S
Funny i though it reversed Sony doesn't really have good spec in paper but perform better in real life. Prove is someone still using z1, t3 and c5 ultra till today. The cause of that point of view is never had one(the phone), review(about the pho...
N
Xperia XZ Premium looked like a hell of a fast device and the camera performance a massive improvement. Xperia has gone from "meh" to something closer to "wow", its not there yet but its closing the gap with Samsung. LG and Samsung's new G6 and S8 wi...
N
At one point Sony was made fun of for having no Laser-AF, now the Xperia XZS and XZ Premium are rocking the top of the line Laser-AF system.
ADVERTISEMENTS