LG's newly-announced K7 smartphone to land at Boost Mobile as Tribute 5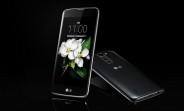 According to a new report, LG has confirmed that the K7 smartphone, which was made official along with the K10 yesterday, will be available for purchase in the US through Boost Mobile. However, the prepaid carrier will sell the device as LG Tribute 5, the company said.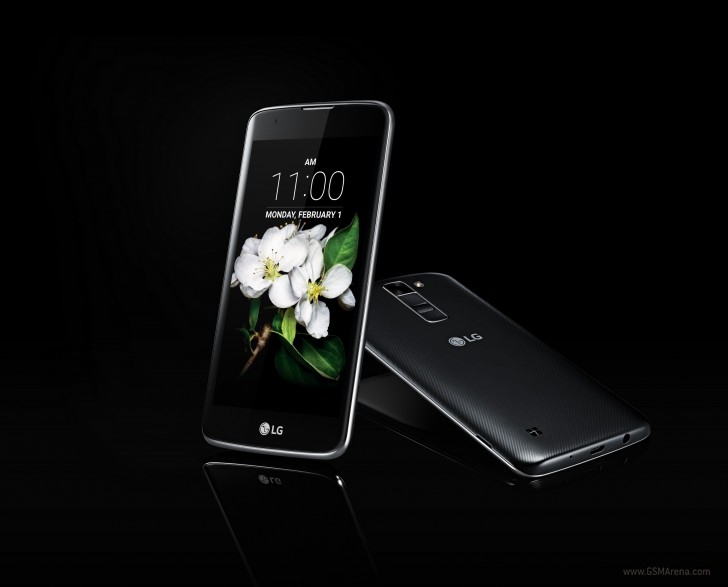 Specs-wise, the device sports a 5-inch (854x480 pixel resolution) display, features a 5 MP front camera, runs Android 5.1 Lollipop, and packs in a 2,125 mAh battery. It comes in two variants: LTE and 3G. While the former is powered by a 1.1 GHz quad-core CPU, the latter sports a 1.3 GHz quad-core processor. Depending on the market it is being sold, the main camera is either 8 MP or 5 MP, RAM is 1.5GB or 1GB, and the internal memory is 8GB or 16GB.
The device is expected to be available in the US in Q1 this year. Its pricing details haven't been revealed yet.
I
As a Boost sales rep, I can tell you that the phone is going to be selling retail for 99.99. After about a month of having this phone in our inventory, we'll probably be giving it out for free when you port over form one of our competitors. Otherwise...
M
I work for Boost and just received the first batch of the 5mpx/1.1ghz/1gb rom models. They are currently priced at $99.99 and are not on any promotions yet.
l
The specs on this phone is a low budget phone. I have no intrest in buyer. I'll pass. No thanks.