LG's non-G7 to come with an LCD instead of an OLED display as a cost-cutting measure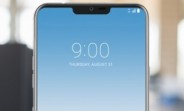 LG will reportedly opt for an LCD panel for the upcoming G6 successor, Korean market analysts predict. It will be a measure aimed at keeping costs in check as OLED displays, their advantages aside, can be two to three times as expensive as comparable LCDs.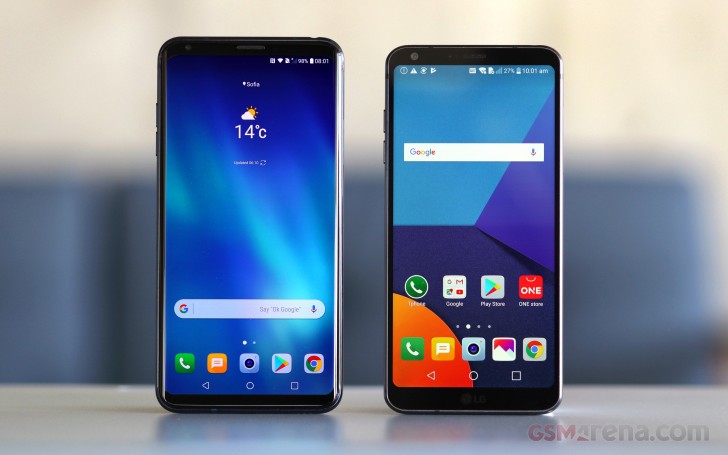 P-OLED LG V30 (left) next to LCD LG G6
That said, LG's G-series smartphones have traditionally been equipped with LCDs anyway, so it's hardly a surprise that the G7 (which in all likelihood will not be called that) won't use an OLED either. Speculations were fuelled by the adoption of OLED for the V30, and the notched renders of what is rumored to be the G6's replacement.
Speculations is what all of this is at this point. The LG G7 (or whatever the company decides to name it) should go official sometime in April or May, and we'll know everything for a fact around that time.
R
Since the screen of LG G6 is already really good so that improved and more efficient MLCD on the G7 should be a good enough for everyone 😎
?
As if you have bought something from LG, ti is you loss and you will miss half of your lifetime..
B
Never again will I buy from them, tediously slow in updates!!! Boot loops!!!
ADVERTISEMENTS