LG published its Q2 guidance and it looks great. The company posted its highest ever revenue and unsurprinsgly bested the lockdown-interrupted second quarter of 2020 by around 48.4%.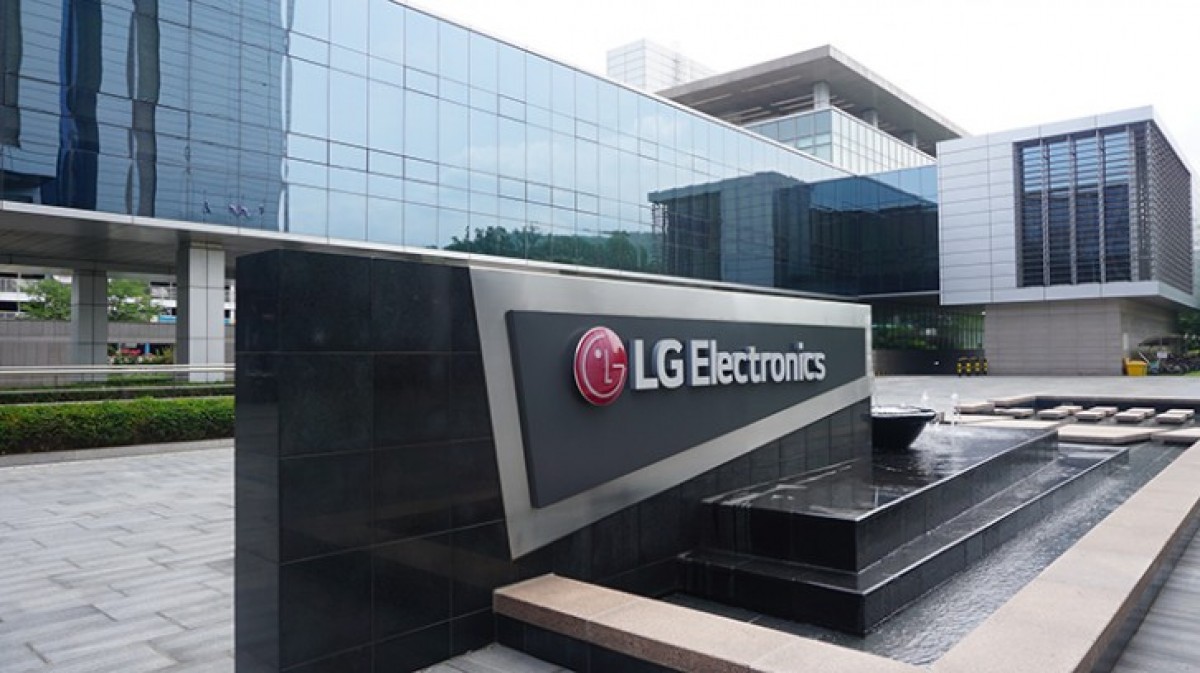 Operating profit for the period stood at KRW 1.1 trillion (~$967 million), a 65.5% increase year-over-year while the revenue is estimated at KRW 17.1 trillion (~$15 billion). It's important to note that since LG has shut down its mobile business, it will be excluded from the Q2 reports and will be treated as an operating loss.
The actual earnings report will be posted by the end of this month, giving us the full breakdown of the company's divisions.
D
Lg should've stayed with the lg smartphones, (Life Good) I mean it is worldwide provable that Lg is one of a kind,and never did i see That it has been copying Samsung or Iphone and should've take the smartphone business further
P
Can't be competitive without waterproof phones in the new era...
?
LG should have stay with the removable battery design. That way their phones would have been unique. They shouldn't have to copy Apple and Samsung with the junk non-removable battery and glass body design. Therefore the last good phone for LG is...