LG's G4 is facing stiff competition from the flagship devices of Samsung and Apple. Though the Korean company has made the bold plans to sell 12 million G4 units across the globe, the post launch scene is quite different than estimated.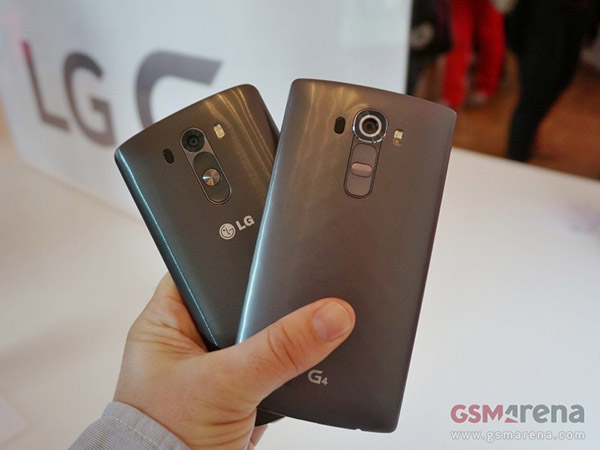 Noting that, two key securities companies in Korea have slashed their expectations almost by half based on current performance of the G4. Based on the current performance, Daishin Securities adjusted the Q2 profit estimates for the LG's Mobile Communications Division from 102 million won ($92.3 million) to 56 billion won ($50.7 million).
On the other hand, Korea Investment securities lowered its figures from 115 billion won ($104 million) to 64 billion won ($86 million) won.
LG aimed to surpass the G3 shipping figure of 5.8 million units last year with over eight million units of G4 this year. And in order to meet the proposed 12 million units over the first year of the device, the company has to sell at least 3 million units per quarter of 2015.
Source
|
Via
B
It's a nice well engineered phone that has options. I don't have any issues with this G4 phone. I hope they don't change because in a year a lot of whiners will be moving over to the LG product line when they run out of space and/or they have to pay ...
?
Exactly,i m a G3 user,a big disappointment of G4,i rather wait for G4 Pro.
D
the phone is boring. all hype and little substance that at least impresses. it's a letdown so sales are bad. not surprising.