Libratone has two new headphones sets in its "Made for Google" program for accessories announced yesterday at Google's Pixel 2 event.
First up are the Q Adapt in-ear USB-C earphones, which are specifically designed for smartphones without a 3.5mm jack - like Google's new Pixel 2.
The Q Adapt has sweat-proofing, noise cancellation and playback controls.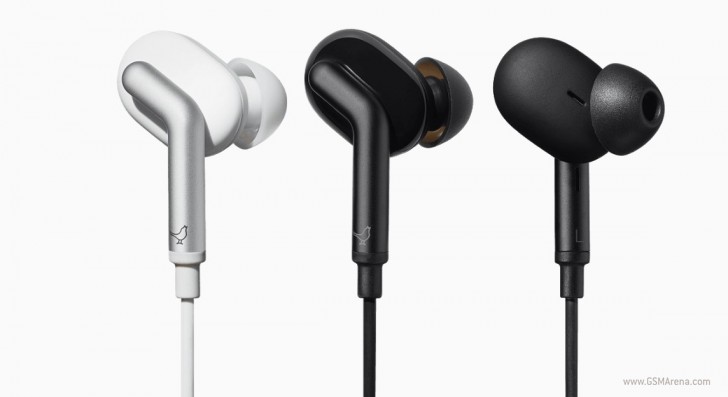 The Q Adapt On-ear wireless headphones support the Pixel 2's fast pairing feature through Bluetooth. It works similarly to Apple's AirPods' pairing to iDevices - no setup required, just proximity.
The Q Adapt On-ear supports noise cancelling and has a sensor to stop playback if you remove the headphones from your ears.
The battery life is rated at 20 hours but you can also connect them through a 3.5mm cable - Pixel 2 users need to use a $20 3.5mm to USB-C dongle, which luckily comes in the retail box.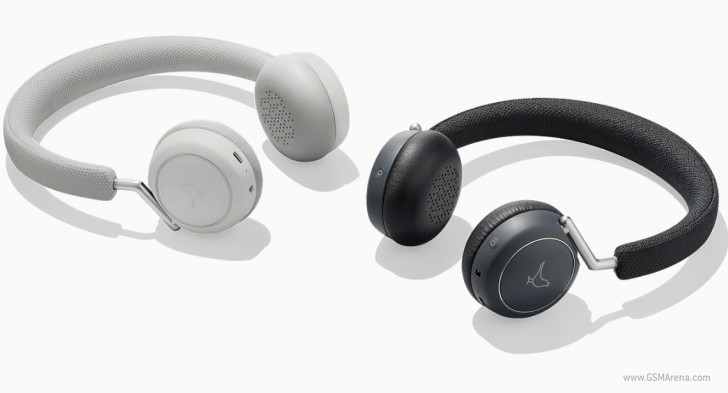 The Libratone Q Adapt On-ear will retail for $249 while the Q Adapt USB-C in-ear will cost you $149. Both will be available in Cloudy White and Stormy Black starting on October 6 in the US and November 1 in Europe.
D
$20 for the 3.5mm to USB-C dongle......SMH #DongleLife