Lightning-to-3.5mm adapter cables spotted at Computex might confirm iPhone 7 ditching the headphone jack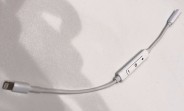 Computex is currently in full swing in Taipei, Taiwan, and some enterprising folks have spotted an intriguing accessory on display there. As portrayed in the image below, it's an adapter cable that's meant to plug into Apple's Lightning port, and it features a good old analog 3.5mm headset jack at the other end.
It has a three-button remote control, and apparently comes with a built-in amplifier too. The company that's showing this product, Tama, has already listed a similar accessory on its website - that one has the buttons on the same end as the headset jack.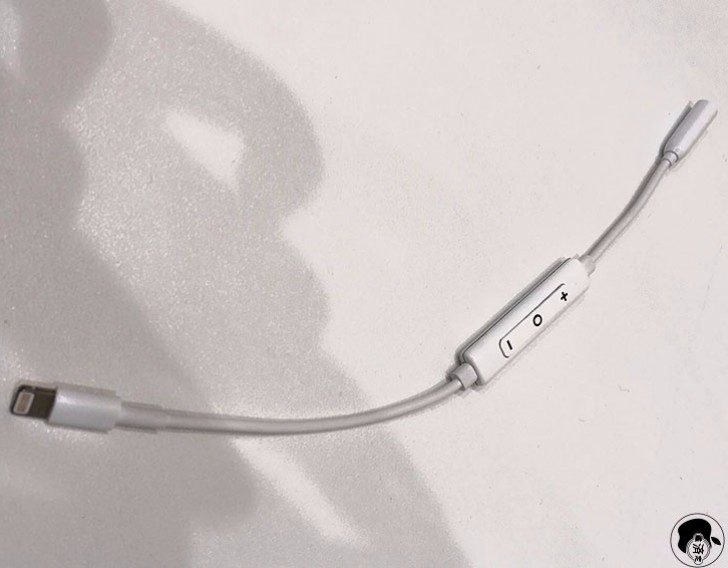 The fact that third-party accessory makers for iPhones are starting to produce such Lightning-to-3.5mm adapters might be a further sign that Apple will ditch the headset jack in the upcoming iPhone 7. This has been rumored in the past, although we have also heard various mumblings saying the move won't happen. So anything's still possible on this front, but with these accessories showing up it's probably more likely that Apple will in fact force you to use either the Lightning port or Bluetooth for your audio needs starting with the iPhone 7.
C
Ha, whatever. Do you charge your phone because you enjoy it or because you have to? Exactly. Given the choice of a device that requires charging (or even battery replacement for that matter) versus the same performance from a device that does NOT ...
v
smartphone batteries don't last longer than an year?? are you living under a rock?? my n8 is 5 years old, without a sim its got a whopping 14 days of battery life..
D
Playing audio is so light its not relevant to this. Its only when you do something intensive that abnormally overheats your device that its 'rumoured' to hurt your battery. I don't think there's ever been any proper testing of that either though.
ADVERTISEMENTS