Limited OLED supply could constrain iPhone 8 to just 3-4 million units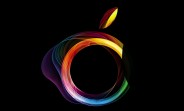 The story is the same, just this time the insiders have more specific numbers – around 3-4 million OLED displays will be manufactured by the time the iPhone 8 launches. And that's not nearly enough.
For comparison, the iPhone 6 and 6s sold a combined 10 million units in three days. Numbers for the iPhone 7 are in the same ballpark. So these 4 million units (or less!) are going to fly off the shelves in no time, especially considering that this is the more desirable iPhone (the 7s and 7s Plus will be relatively small, iterative updates).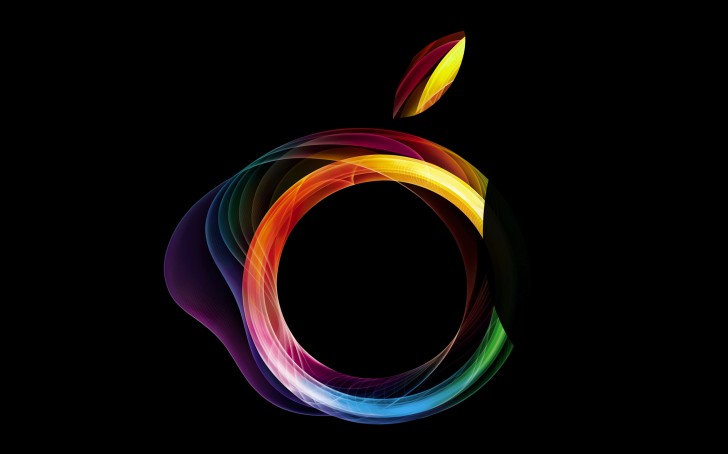 The OLED panels are currently manufactured by Samsung – Apple reportedly ordered as many as 70 millionunits. LG Display is also keen to build OLED displays for Apple, but Cupertino leadership may be looking to strike off on its own with microLED displays.
Of course, the OLED display is only one of the new features Apple is reportedly looking to bring to the new iPhone. Each such feature – new 3D Touch, new 3D-sensing cameras, etc. - brings its own supply and implementation headaches.
?
some people just don't care about the pricing, how many people live on earth that apple reaches? 4 million stocks? wont even last a month if released universal. rich people don't care about specs at all, its all about the looks and latest. so, ap...
?
need one . Super disappointed with Galaxy s8 's performance
ADVERTISEMENTS