CyanogenMod is dead, long live Lineage OS! Questionable puns aside, we are happy to report that things appear to be going smoothly for the guys behind the Android realm's most popular custom ROM and their new initiative - Lineage OS. A recent status update by the team reaffirms its dedication and confirms that various parties have graciously stepped up to assist with all the needed infrastructure to keep the development process and builds delivery going.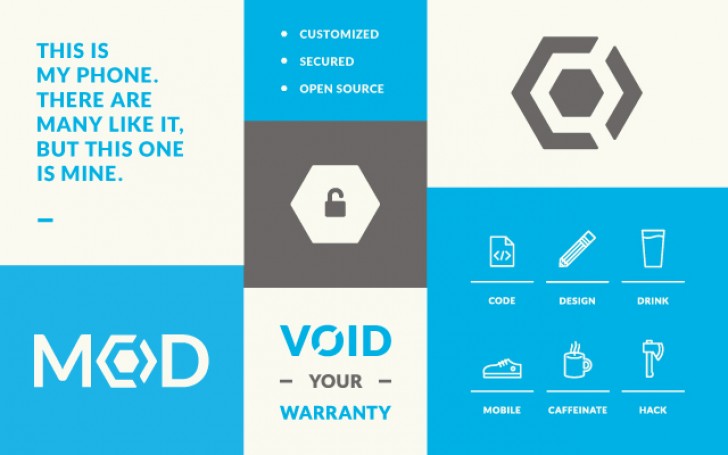 With that sorted out, LineageOS builds for "Marshmallow and Nougat capable devices" (likely referring to models already capable of running CM13 and CM14.1) should start appearing on the official download page this weekend, or in a matter of hours. As far as a release schedule goes, the team will likely stick to its typical cycle with a release candidate every week, signed with a private key for authentication and signature control and nightlies along the way.
There are a few other things to note as well. Lineage OS might be a direct descendant of CyanogenMod, but it won't be exactly identical in its approach or core built. For one, the ROM won't include root access by default. Instead, a flashable zip file will be provided separately and require only a one time application to gain the elevated permissions.
Also, Lineage OS builds won't be directly compatible with existing CyanogenMod ones, which generally means migrating users will have to wipe their devices and start with a clean slate. That is highly recommended by the Lineage OS team, but the guys will also be providing an experimental data migration builds over the first two months of the new project. In theory, these should be able to go directly on top of CM13 or CM14.1 and keep the user's data intact.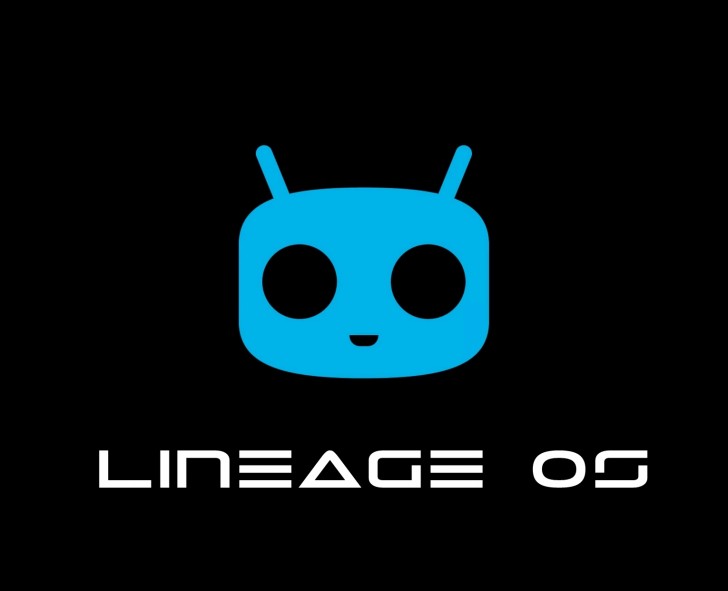 And if you are just tuning in the whole Cyanogen saga, the short version is as follows: Cyanogen Inc, the company behind the commercial Cyanogen OS closed down at the end of last year. That left the community driven CyanogenMod and its faith mostly hanging in the balance, since it was kind of left without its central infrastructure. Luckily, Lineage OS rose like a phoenix from the ashes and is now bravely continuing the mission to liberate devices from OEM OS constraints.
Now, we understand that an official list of supported devices and download links is what some of you are mostly after right now and Lineage OS has already promised both are on their way very, very soon. But, for the most impatient among you, there are already unofficial builds and a list at this site. Mod away.
D
Hi my device is redmi 2 i download the lineage os from your site it crash and my phone wont openning so please help what to do. on my email.
s
Lineage is 13 is not supporting to flash in yuphoria I have download it from official site it shows base band error
D
Would be great if porting in xiaomi mi4c
ADVERTISEMENTS