Linksys router that optimizes Xbox One gaming experience is now available
If you followed this year's CES show, you may remember Linksys showed off a router - dubbed WRT32XB - that's designed to prioritize traffic from Xbox One gaming consoles, including the One S and One X.
Well, the good news is the device is now available for purchase in the US.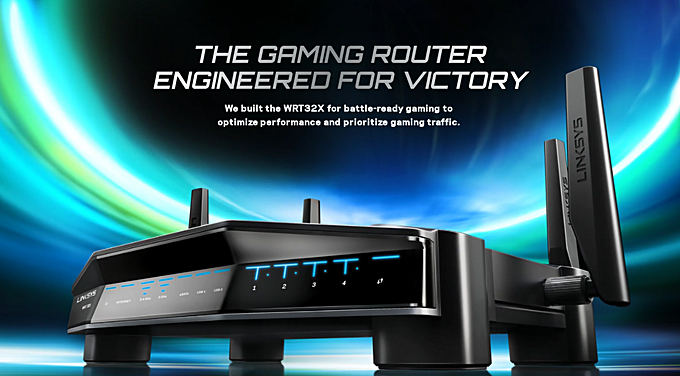 The router carries a price tag of $299.99, and can be purchased from Linksys' own website and Microsoft Stores as well as other major retailers including Walmart, Amazon, and Best Buy.
Linksys says in future they will roll out an update that will make sure the router prioritizes all gaming traffic regardless of the device (not just from Xbox One consoles).
V
How you make money from nothing, do you really think this thing will improve internet response to your precious console? Well even if it do, I bet differences will be negligible using any other router
?
Nintendo Switch can help with that.
L
Cool I want a Gaming Toilet next