Logitech releases backlit keyboard case for the iPad Pro along with another protective case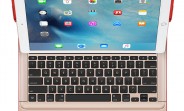 Right on time for the release of the iPad Pro today, Logitech has launched a couple of cases custom-made for Apple's newest tablet.
The most interesting is perhaps the Logi Create Backlit Keyboard Case with Smart Connector. Just as its incredibly long name implies, this is an iPad Pro case that comes with a backlit keyboard. It has actual independent keys, and is full size according to its maker. It certainly looks a lot more like a laptop keyboard than Apple's Smart Keyboard for the iPad Pro.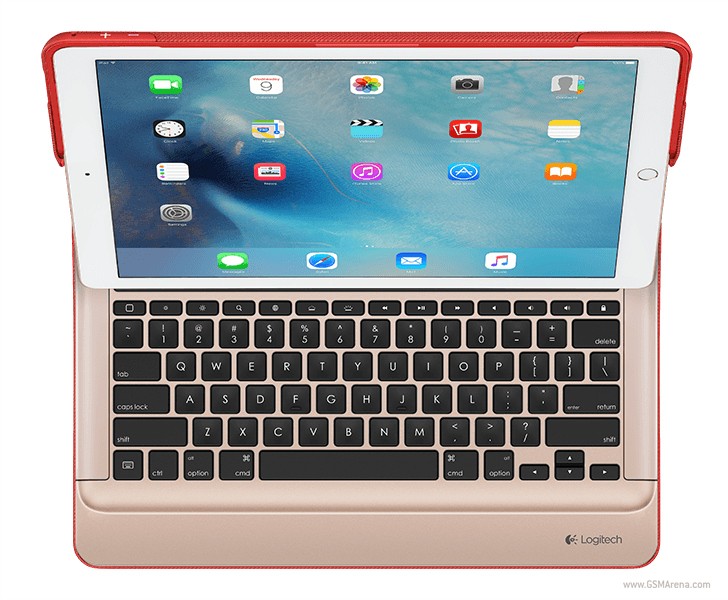 It's also cheaper than Apple's offering, coming in at $149.99 (so $20 less than the Smart Keyboard). The Logi Create Keyboard Case for the iPad Pro connects to the tablet through the Smart Connector, which means that it automatically turns on when placed in the typing position, without the need for Bluetooth pairing. Furthermore, the keyboard doesn't need to be charged, since it's powered by the iPad.
The $79.99 Logi Create Protective Case with Any-Angle Stand is the cheaper option for those who don't need to attach a keyboard to the iPad Pro. This is yet another Logitech product with a self-describing name. It's a case that should protect your tablet. It has a stand that can adjust to any position within a 60-degree range. And it holds the iPad in position no matter what.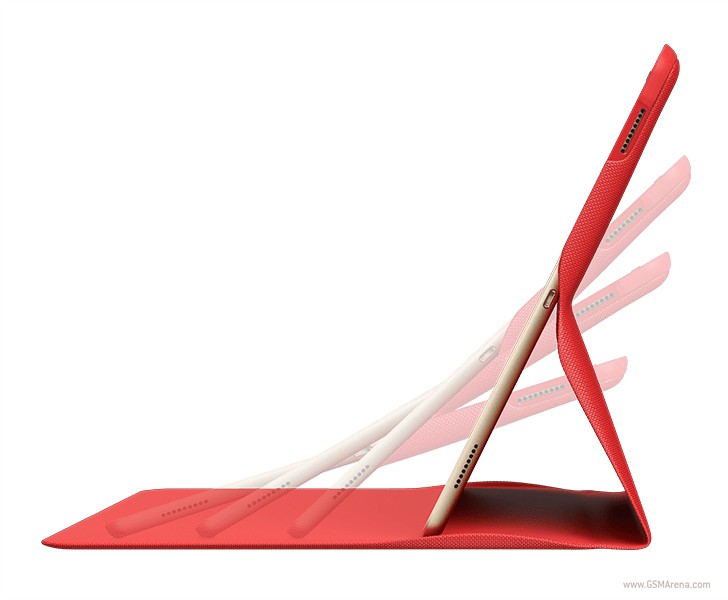 Both cases use water-repellant materials, and protect from accidental bumps, scratches, and spills, while keeping all the ports accessible.
H
Yours broke after 6 months? Strange because the iPad pro just came out yesterday.....
?
Fun fact, these cases were designed in conjunction with Apple ;)
b
Just got tne ipad pro and Logitech keyboard today. The ipad pro is sweet, a nd the keyboard is awesome in every way... attractive, very sturdy/durable, with all the right openings or other management for speaker quality and button functionality, an...