Logitech Slim Folio iPad case offers full size keyboard, four-year battery life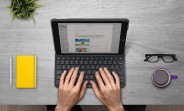 Logitech has announced a new keyboard case for the new 5th generation iPad. Called the Slim Folio, the case includes a full-size keyboard with a mechanical scissor-switch key design with 1.5mm key travel and a row of iOS shortcut keys. Unfortunately, the keyboard isn't backlit.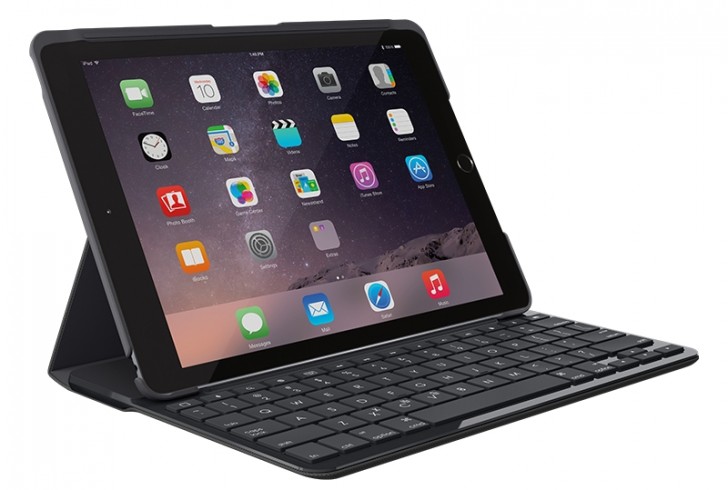 The case has two positions to rest the iPad: one at an angle for typing, and one lying flat for watching or reading. When closed, the case covers the entire iPad in a rugged shell.
Perhaps the best part of the keyboard is the battery life. The Slim Folio is rated at four years of battery life on the single included coin cell battery, which can then be replaced. The keyboard uses Bluetooth LE to communicate with the iPad, which is known to be efficient. It's quite likely the battery will last longer than the duration most people keep their iPads.
The Logitech Slim Folio is priced at $99.99.
?
i think i trust this story cause my bt keyboard for pc already 3 years never change battery ....