Just a day after HTC confirmed that the Sprint HTC One (M7) will start receiving the Android 5.0 update today, it looks like the carrier's Galaxy S5 will get the update too.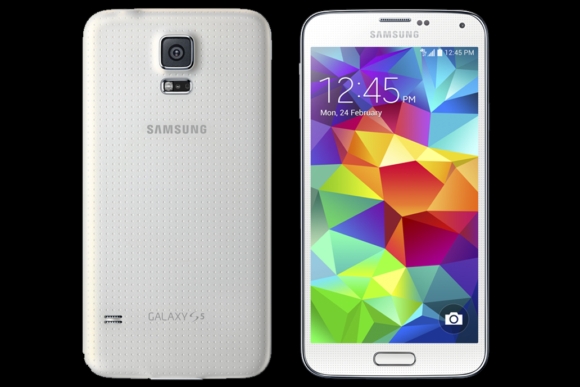 According to Samsung's official support page, the S5 Lollipop update will roll out today, bumping the device to software version G900PVPU1AOA6, and will also include an enhanced Voice over Wi-Fi user interface, as well as the removal of the Lumen tool bar.
The news also comes just days after the Verizon Samsung Galaxy S5 started receiving the Android 5.0 update.
?
Just keep on declining this update but it doesn't work. Now my phone gets this lollipop updates and i haaaaaaate because i cannot silent my phone and my internet is very poor....
l
Just purchased a gs5 in jan. My first android! I just got use to the screens. And hear comes lollipop 5.o it altered my start up, calling, contacts, gmail, text, and even changed the weather app screen on my home page! But what disturbes me the most ...
k
I hate this update. I cannot believe I cam no longer mute my phone. Even on low vibrate it disturbs me. The notification I get with regards to messages etc can be seen so nothing is that private. Samsung please fix this I need mute on my phone