The weekend is near and Google Play has some discounted games for all you mobile gamers out there, looking for a new title to check out. There are racing games, adventure games, various Bridge Constructors and even LEGO Harry Potter.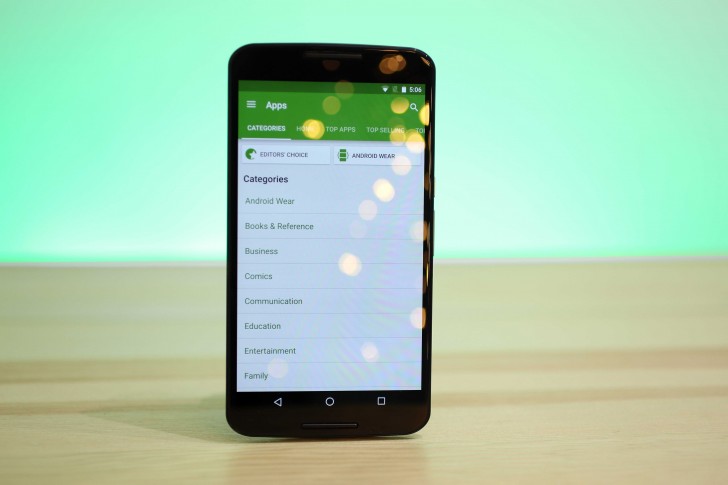 Apps that used to be $1.99 are going at half price at $0.99 but there are also offers like Wild Blood which costs the symbolic $0.10 instead the 7 bucks it usually goes for.
You can find all the suggestions in the list below.
J
Depends on your region though
?
wild blood down to a staggering 0.1 usd. will buy this.
ADVERTISEMENTS