We first launched our new speakerphone test back in early 2020 and about year and a half later, we have a solid database of phones that went through our review process. As we wrap up the year 2021, we would like to show you the loudest phones to go through our review process this year.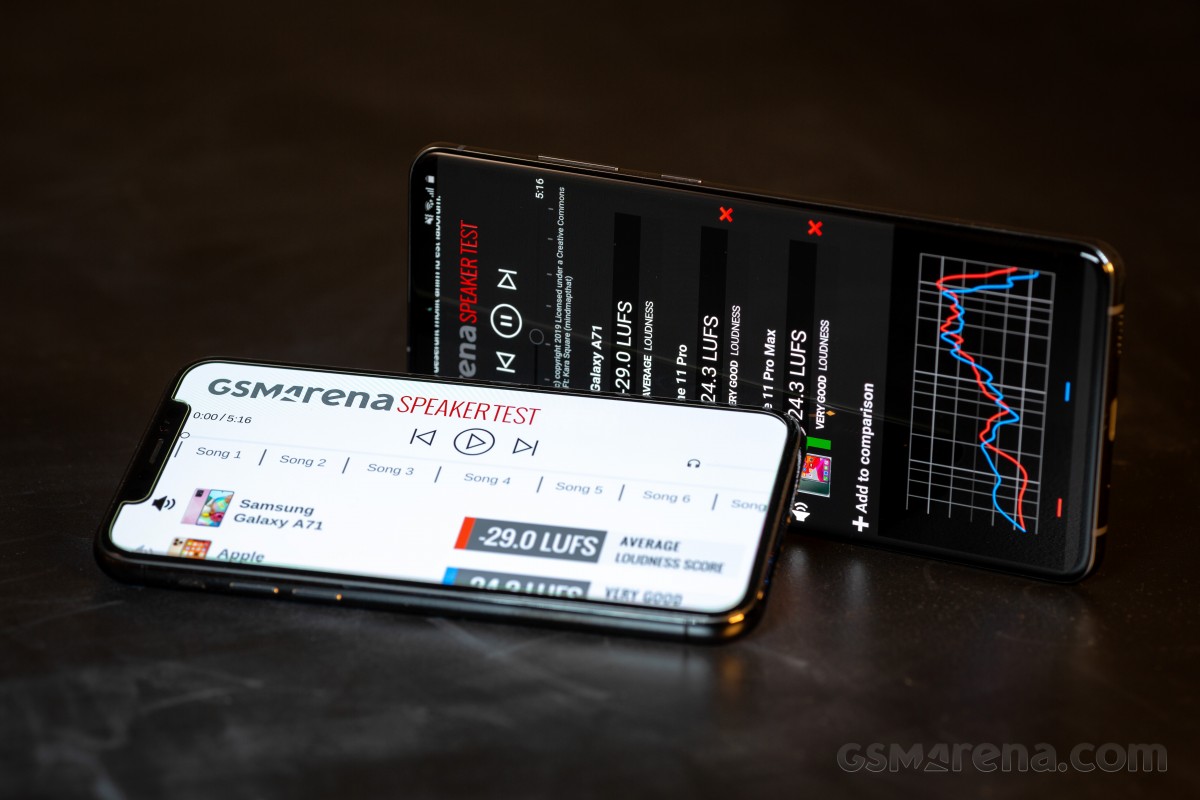 The list is all about loudness and not quality. A separate article going through the best-sounding smartphones is in the works so stay tuned for that. The scores are not about peak loudness during a burst, but we measure the average loudness across a series of audio tracks, which is more relevant to real-world usage.
The scores below are in negative numbers, so closer to zero is better. For more detailed information of how we do the tests and how we assess the phones, check out this article.
Now onto the ranking itself. As you can see the nubia Red Magic 6 tops the charts with the loudest speakers in 2021. It's followed by the recently reviewed Infinix Note 11 Pro, which may be limited in availability, but certainly big in terms of loudness.
Xiaomi has the most phones in the top 10 with four, whereas OnePlus has two entries - the 9 Pro and the Nord 2 5G. Apple's iPhone 13 Pro Max shares the fifth place with Asus' ROG Phone 5 as they posted identical scores in terms of loudness.
W
I'm gonna go out on a limb and say (drum roll PLEASE)….. ALL OF 'EM! RIF (reading is fundamental)
t
wich one is louder the legiony 90 or the duel 2 Thank you
H
How to compare ROG Phone II and ROG Phone 6? LUFS of ROG Phone II is better than ROG Phone 6.. Maybe add rank comparison sound quality and loudness
ADVERTISEMENTS