JEDEC or the Solid State Technology Association has just announced the new LPDDR5 RAM chips promising improved performance and power efficiency for future smartphones.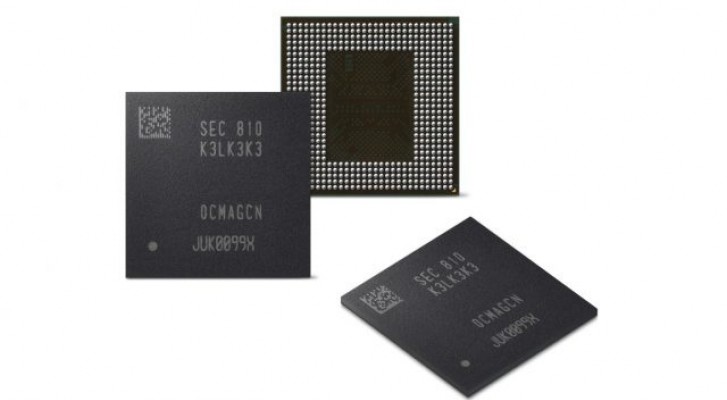 Compared to the current LPDDR4, the LPDDR5 brings double the data rate from 3,200 MT/s up to 6,400 MT/s. The new standard also comes with 16-bank (grouped in fours) programmable and multi-clock architecture reaching 51 MB/s in data transmission.
For power efficiency, an additional "deep sleep" mode has been introduced along with Data-Copy and Write-X features. The first one copies data from a single I/O pin to another one without transferring information to the rest. The Write-X, on the other hand, eliminates the need to send data from the SoC to the LPDDR5 chip when transferring the data. It is said to reduce power consumption significantly.
?
The memory eats about 3% of phone total electricity. If it get reduced Lets say 20-30%, it is significan reduction in memory level... it Also means that phone total electricity usage will go down 0.6%. Not so significant. All in all you don`t see it ...
A
Ok see u mi 10 or mi 11 with this gear
ADVERTISEMENTS