Apple's freshly announced iPad Air 2 and iPad Mini 3 with LTE connectivity will be offered with proprietary SIM card solution. Dubbed Apple SIM, the setup will allow users to easily switch between carriers without worrying about changing the chip inside their slate.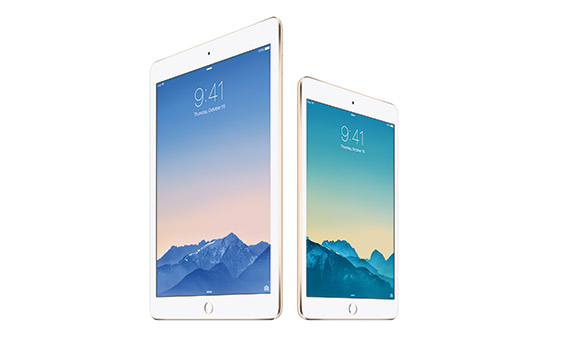 The feature will be available for select carriers in the United States and the United Kingdom for the time being. Apple SIM is removable, so carriers can use a conventional setup if they are willing to. Curiously, the Cupertino giant made no mention of the innovative solution during today's announcement of the tablets.
Limited to the iPad Air 2 and iPad Mini 3 for the time being, Apple SIM could have massive implications to the smartphone industry down the line. Should the manufacturer decide to include the functionality in an iPhone model down the line, we could well witness the end of the SIM card as we know it.
?
The real IGNORANCE is that when you buy a product that u know it will not give u satisfaction in the long run, it will only give u joy for a short period of time, like android yes it works fine for a couple of month, 3-5 months maybe and it did not e...
?
it's pretty much the same as this : http://aglobalmart.com/index.php?_a=viewCat&­catId=43 you can use any number from any carrier.
?
So... In other words, you didn't read the article but felt like commenting on it anyway.