As T-Mobile does all the time, it ships phones early to customers who pre-ordered them. T-Mobile has been delivering phones early for pre-orders as far back as the Galaxy Note 4 with many customers already receiving shipping confirmations for their new pre-ordered Galaxy phones.
Click the image to see more screenshots.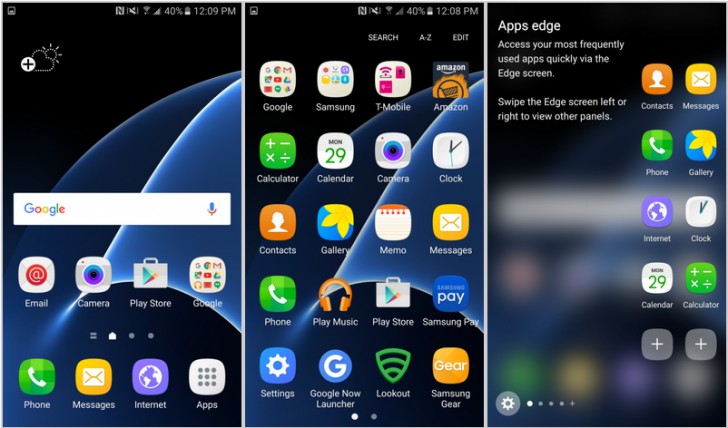 XDA member: altimax98 was among the very first to take delivery of a T-Mobile Snapdragon-powered S7 edge unit and has generously shared screen shots throughout the new TouchWiz/Marshmallow interface. The UI is not far off from the updated Marshmallow UIs that have been rolling out to newer Galaxy phones within the past month or so.
Check out the XDA post to see the Marshmallow-y goodness on the Galaxy S7 edge.
?
Give it months or so, and we could just see those camera tech/improvement/performance on budget smartphones, be they renamed or relabeled as how the company desires. If the only major improvement comes from only a few areas of a department such as th...
?
loool used one last week for a day isn't really all that brilliant other than the camera
?
lol!!!!!! some phones already got what you said before s7 came!